Petition to make Monday after Super Bowl a national holiday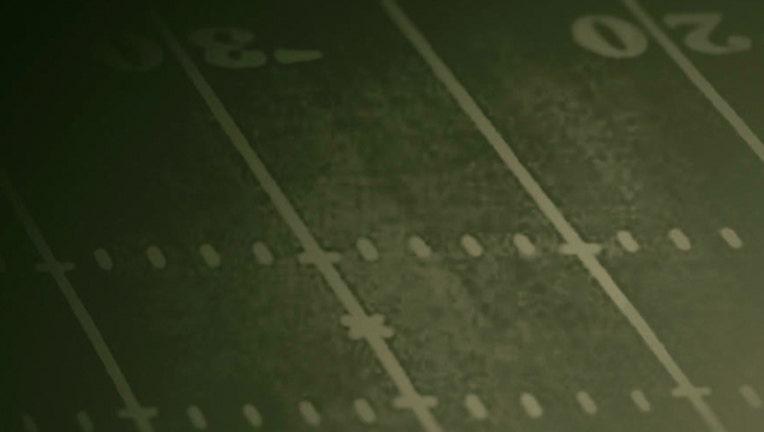 article
Hate going back to work the Monday after the Super Bowl? Well Heinz is hoping enough people do and will sign a change.org petition to make it a national holiday.
The company says in the petition that "we as a nation should stop settling for it being the worst work day of the year" and is proposing what it's calling "SMUNDAY". (If you can't see video below you can watch it here)
Heinz says that statistics show that more than 16 million people call in sick or just don't show up and that productivity plummets to the tune of the country losing around $1 billion.
So Heinz wants people to sign the petition and if it reaches its goal of supporters it will be delivered to Congress. It says that "if we can make Big Game Sunday awesome, we can make the Monday after awesome too."