Pinellas Park police arrest suspect after homeless man found murdered inside abandoned home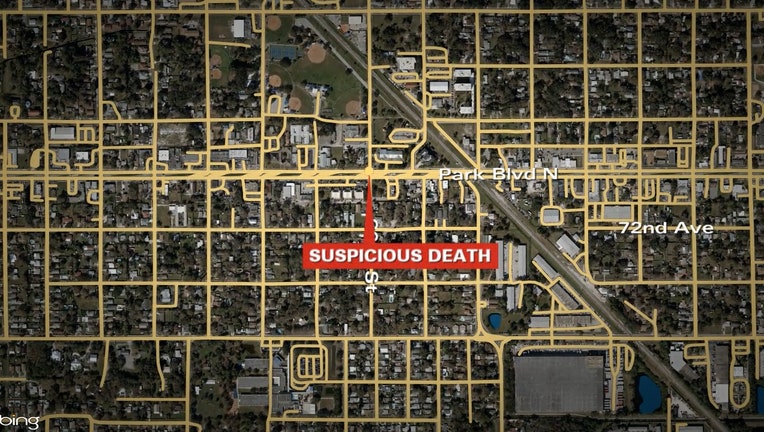 article
PINELLAS PARK, Fla. - A St. Petersburg man was arrested on a first-degree murder charge after a body was discovered Wednesday afternoon, the Pinellas Park Police Department said. 
Detectives said Miguel Haisten, 31, is accused of murdering Joseph Maiden, 65. Police said Maiden was discovered inside an abandoned home, located at 6030 Park Boulevard, by a friend. 
Investigators determined Maiden, who was homeless, was squatting inside the abandoned home in Pinellas Park. Authorities do believe Haisten, who is also homeless, and Maiden were in an ongoing dispute over the occupation of the abandoned house. 
READ: Pinellas Park man faces child abuse charge for fracturing ribs of 3-month-old, police say
Detectives said they got information that placed the victim alive inside the abandoned home prior to Haisten arriving on Wednesday morning. Haisten forced his way inside around 11 a.m. with a large plaster cast yard statue, according to Pinellas Park police. 
Haisten is accused of then attacking Maiden with the same statue and other objects, which caused severe upper body trauma, causing his death, investigators said. 
Detectives said they found out about a court appearance for an unrelated misdemeanor charge Haisten had on Friday, which is when they were able to take him into custody. Haisten was booked into the Pinellas County Jail where he is being held without bond, PPPD officials said.