Pinellas sheriff K9 locates stolen dog and suspected thief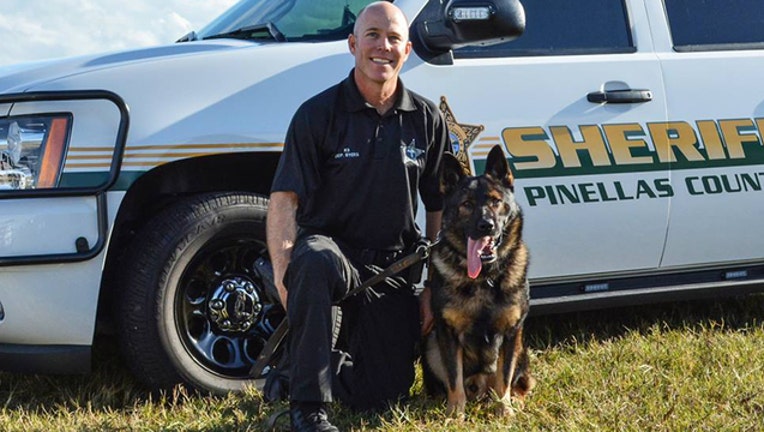 article
ST. PETERSBURG (FOX 13) - Kennel staff panicked when they realized a miniature American Eskimo pup was missing from his enclosure.
They immediately called the Pinellas County Sheriff's Office, which sent one of its most capable deputies to sniff out what happened. 
PCSO sent K-9 Hector and his handler, Deputy Byers, to the scene. They immediately got to work, tracking the scent of the missing dog. 
Hector, knowing he had to work fast to save one of his own kind, tracked the dog's smell to a nearby residence, where they found the fluffy, white pooch. 
They also found a person who apparently admitted to taking the dog. The suspect surrendered and returned the pilfered pooch. 
The suspect has been taken to jail and Hector was likely rewarded for being a very good boy.