Plea deal splits alleged partners in deadly Ruskin home invasion
TAMPA, Fla. - An ominous knock came early in the morning hours of January 24, 2018, at the door of a Ruskin home. A home surveillance camera recorded what followed.
Alexis Martinez, 24, and Juanita Solarzano, 33, who was pregnant at the time, were home that night.
Prosecutors say Samona Ramey knocked on the door and asked for a ride, but when Martinez opened the door, Ramey and co-defendant Mckinsie Lyons ambushed.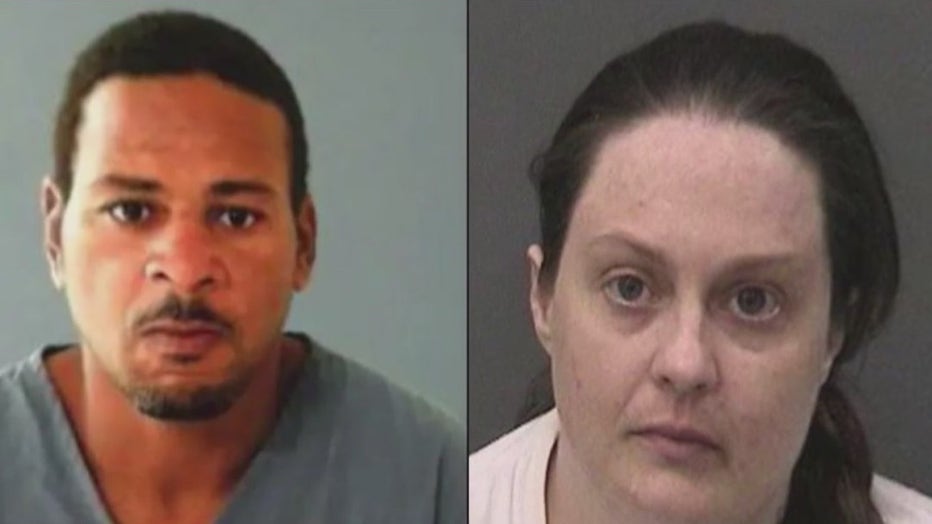 Mckinsie Lyons (L) and Samona Ramey (R)
During a bond hearing in October of 2018, a detective testified that Ramey and Lyons stole Martinez's watch. Then they forced him to the ground and beat him.
By the time the home invasion and robbery were over, Martinez and Solarzano were dead. Prosecutors say they were shot.
PREVIOUS: Two dead in fatal shooting at Ruskin home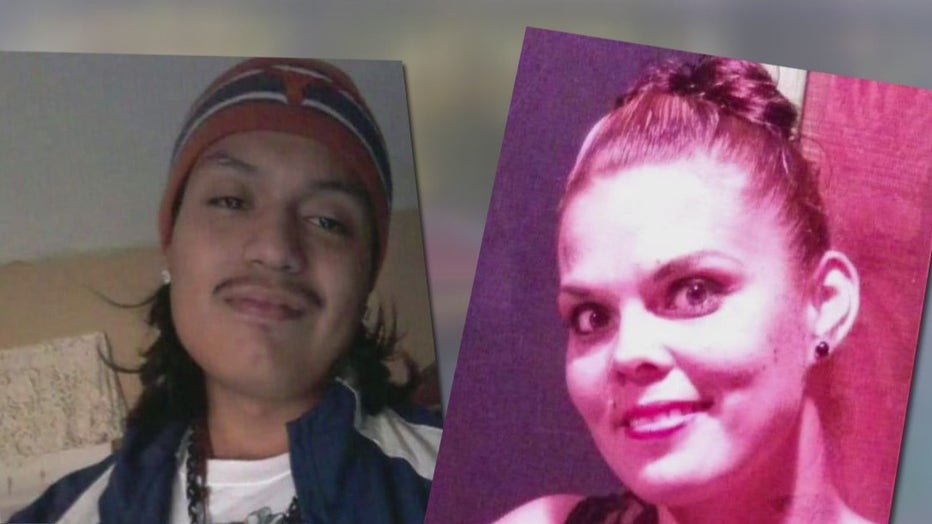 Alexis Martinez (L) and Juanita Solarzano (R)
Three years later, Ramey is taking a plea deal, for two reduced charges of second-degree murder, in exchange for 35 years in prison and flipping on her co-defendant. She's expected to testify against Lyons at his trial.
Recently, Lyons was sent to a Florida state hospital for treatment after he was found unfit to stand trial. But last week during a virtual court hearing, it was announced his treatment was successful and he is ready to stand trial.
Now, the co-defendants will square off in a Tampa courtroom.
Lyon's next court date is set for November. A trial date could be set on that day.
Ramey will not be formally sentenced until she honors a requirement of the plea agreement that calls for her to testify against Lyons.