Police: Beware of Bucs-Patriots game ticket scams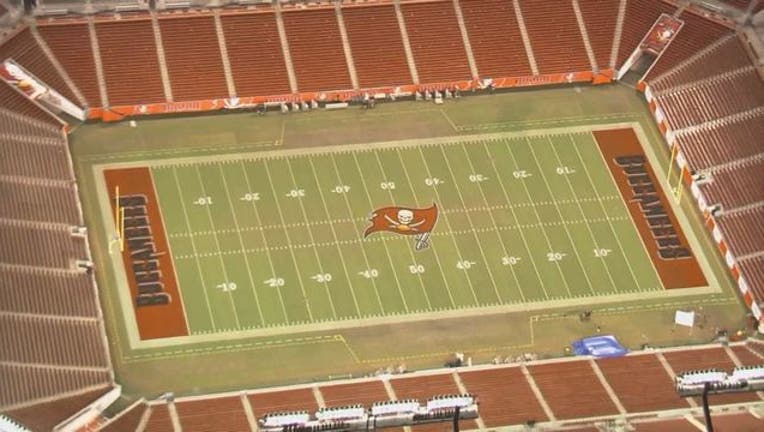 article
TAMPA (FOX 13) - Tampa police are warning football fans about potential counterfeit ticket scams ahead of tonight's sold out Bucs-Patriots game.
Although police said it has not received specific reports of counterfeit tickets, the highly anticipated match-up creates an enticing opportunity for ticket scammers.
To avoid buying a counterfeit ticket, TPD is urging fans to follow these safety tips:
- Buy tickets from reputable sellers; sites like Ticketmaster's resale site and StubHub guarantee the tickets you're buying are the real deal. You'll pay a premium for the service, but it's worth not ending up with fake tickets.
- If you are going to buy from a private seller, arrange to meet the seller at a police department or a public place with surveillance cameras.
- Use your smart phone to take a photo of the seller's ID or a photo of the tag on their car.
Fans attending the game should also be aware that PDF printed paper tickets will not be accepted. Each guest attending a Buccaneer game will need a mobile ticket or printed ticket on ticket stock. Tickets can be stored on mobile devices and scanned at the gates.
If you arrive at the stadium and need a paper ticket, head to the Will Call gates. The ticket office and will call windows are located in the South Plaza, which is located between gates C and D, near Tampa Bay Boulevard.
If you are the victim of a scam, contact the Tampa Police Department at (813) 231-6130 with information that could help police catch the scammers.