Police identify man who died after falling from Ybor City parking garage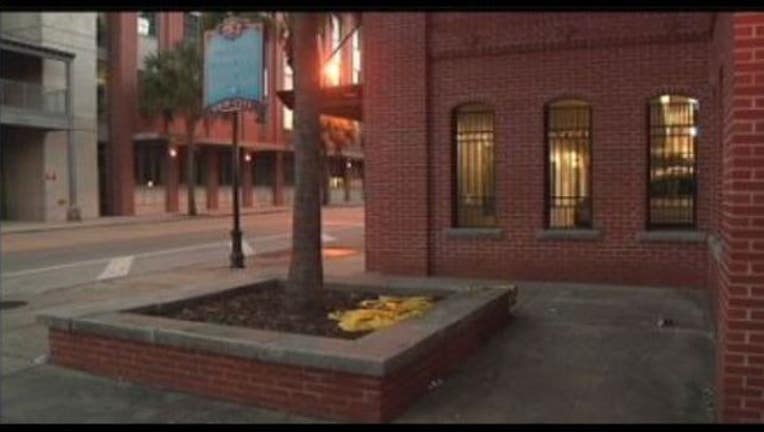 A man's body was found near the 15th street parking garage in Ybor City Saturday morning. 
Police got a tip around 2:45 a.m., and when they arrived on the scene, they found a man laying face down. He's been identified as Timothy Glass, 21.

There were no witnesses and police believe he may have fallen from the top floor of the parking garage.

No foul play is suspected at this point. Police believe it was an accident.