Police: Man beat Lakeland toddler to death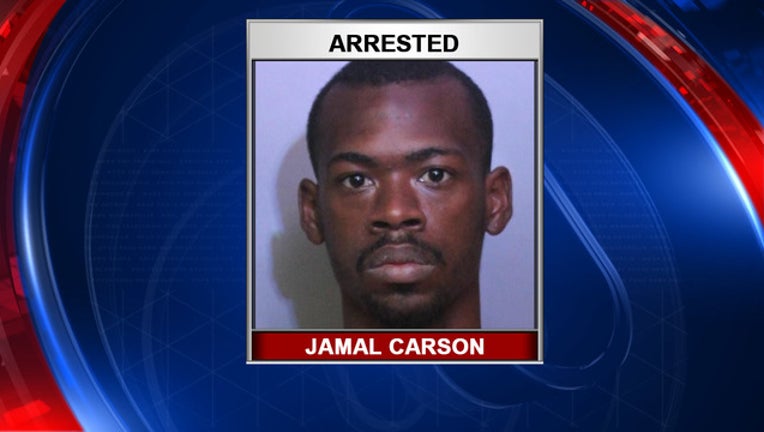 article
LAKELAND (FOX 13) - A 2-year-old boy from Lakeland died after his caretaker beat him multiple times, even slamming the child's head against a concrete floor, police said.
On August 31, Lakeland police arrived at a home in the 1000 block of North Stella Avenue and found the unresponsive child, named Mekhi Laster. They said he was not breathing. He was pronounced dead about an hour later at Lakeland Regional Health. 
Police said the suspect, 24-year-old Jamal Carson, was caring for Laster for about two weeks. On the day the incident occurred, Carson said Laster became "fussy," and thought he was in pain, possibly from a broken foot, police said.
Carson carried the child to an air conditioner to cool him down and tried to wake him up, police stated. He waited 20 minutes before calling for help. The child's mother told police she left her son with Carson, who is her best friend.
An autopsy determined that Laster's cause of death was from multiple injuries, including: an injury to his abdomen, broken ribs, swollen scrotum, internal injuries, internal bleeding, impacts to the child's skull, and bruises on his back, face, and lip area.
The Medical Examiner's Office determined that the manner of the child's death was homicide, and that the injuries were recent. Carson was interviewed by detectives, who admitted he became frustrated with Laster and punched him multiple times, police said.
Detectives said he admitted to also squeezing the child, slamming his head on the concrete floor at least two times, and other "intentional acts of battery."
Carson was arrested and charged with aggravated child abuse and murder.