Police: Man shot while trying to break into home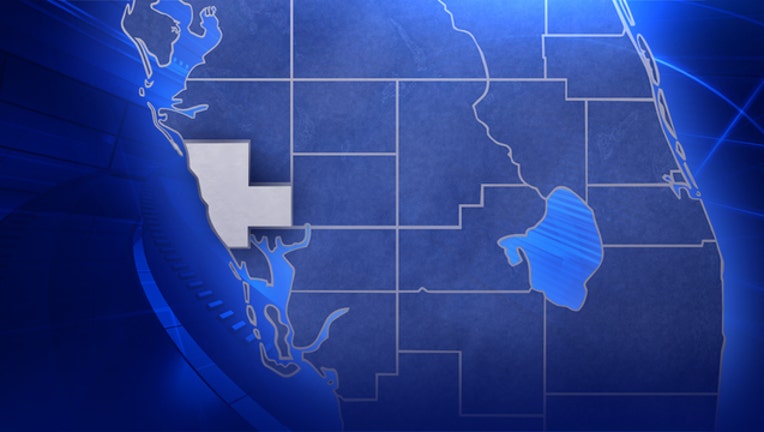 SARASOTA, Fla (FOX 13) - A man is in critical condition after police say he was shot while trying to illegally enter a Sarasota home. 
Investigators say the suspect, 28-year-old James Jarvis, left a bar in Bradenton just after 1:00 a.m. on Friday morning and attempted to enter a home in the 2800 block of Mayflower Street. 
Jarvis refused to leave the property and the homeowner fired a shot in self-defense.
Jarvis was taken to Sarasota Memorial Hospital where he is listed in critical condition.