Police: Suicide leads to crash at dragstrip in Pinellas Park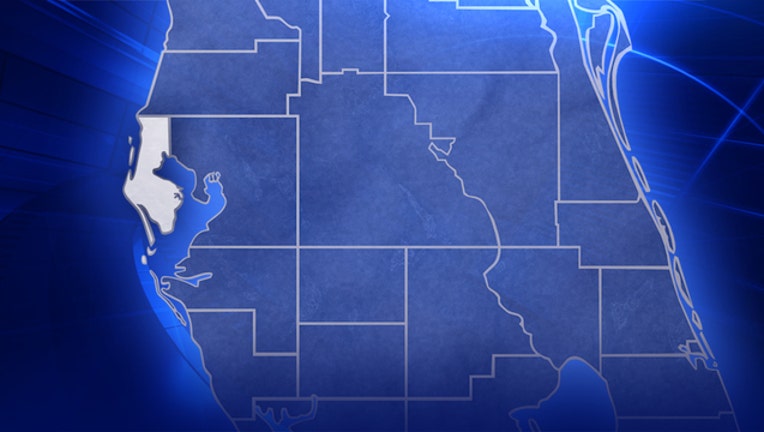 article
PINELLAS PARK (FOX 13) - Pinellas Park police are investigating a suicide that resulted in a crash at a dragstrip Saturday night.
The incident happened around 10 p.m. at the Showtime Dragstrip on 126th Avenue North.
According to police, an adult male was driving down the dragstrip when he left the roadway and crashed into a wooded area.
Responding officers found that the driver, 58-year-old Robert Hancock, had a self-inflicted gunshot wound. He was pronounced deceased.
Investigators said the races at the dragstrip had ended and the incident was not part of the event.
Witnesses told police that Hancock had been acting "aggravated and distant" during the event.