Police: Suspects used child in scam to rob elderly victims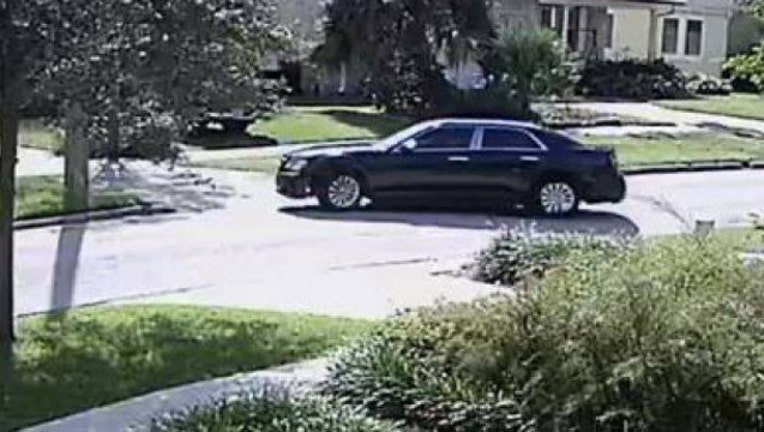 article
TAMPA (FOX 13) - Tampa police are looking for two people suspected of trying to trick elderly victims in order to gain entry to their homes.
Police are looking into two such incidents from October 31 and November 1. 
In both cases, police say a man, a woman, and a young child approached homes and claimed they worked on their roof a couple of years ago before asking if the child could use the bathroom.
Once inside, the stole cash, jewelry, and in one case, prescription drugs.
The suspects are described as a Hispanic man and woman, and a child who could be approximately 6 years old. They are believed to be driving a black, four-door Chrysler.
Anyone with any information regarding these cases and who wants to be eligible for a cash reward is asked to call Crime Stoppers of Tampa Bay, Inc. at 1-800-873-TIPS (8477), or report anonymously online at www.crimestopperstb.com