Police: Woman hands back shoplifted items to avoid jail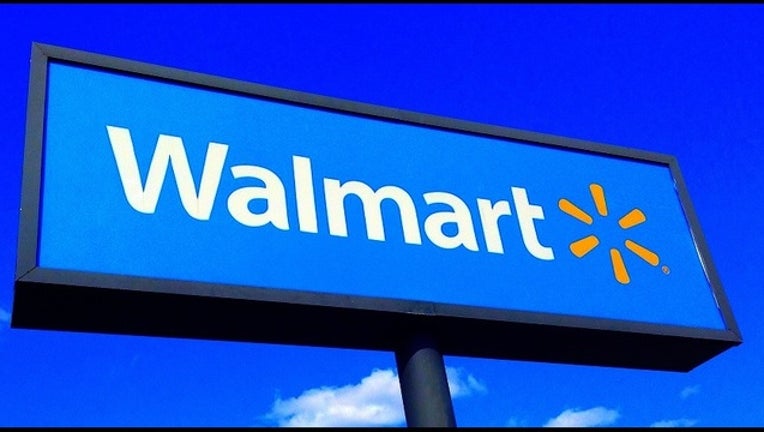 article
YORK, S.C. (AP) — A South Carolina woman confronted for shoplifting escaped after giving back about $60 worth of items and running away.
The Herald of Rock Hill reports the incident happened at a York Walmart store Thursday.
York police say after a store employee confronted her outside the doors, she took several clothing items and a child's cup from her purse, handed them back and ran. Police say they haven't found her.
A police report says the woman told the employee, "I'm not going to jail today."
___
Information from: The Herald, http://www.heraldonline.com