Police: Woman's body found at Picnic Island Park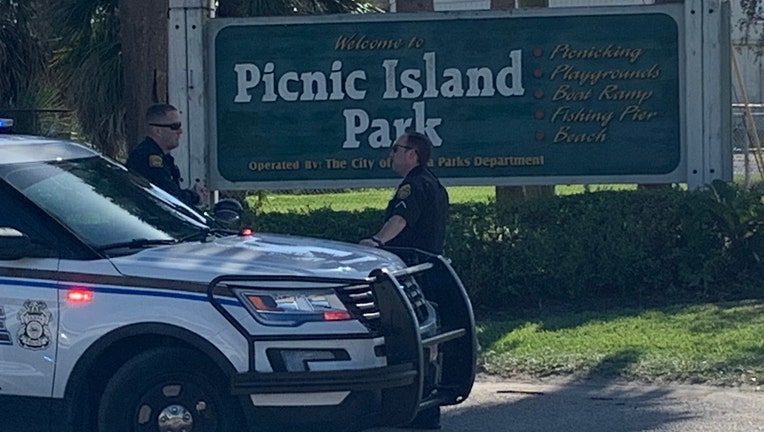 TAMPA, Fla. - Tampa police are investigating after a woman was found dead at Picnic Island Park in Tampa Saturday afternoon.
According to police, a couple was walking in the park on Saturday when they came across the woman's body on the side of the road. Police have not released any details about the woman's death. 
Officers took the tag numbers of all cars leaving the park and closed it to visitors Saturday afternoon. 
This is a developing story.