Polk County man charged in deadly hit and run crash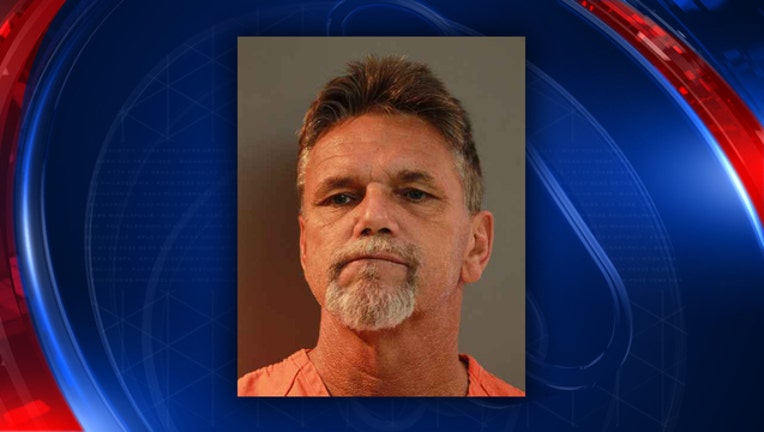 article
AUBURNDALE (FOX 13) - A Polk County man was arrested in connection with a deadly hit and run that happened Saturday evening.
Investigators said the victim was riding his bike along the shoulder of U.S. 92 West when he was fatally hit by a pickup truck shortly before 7:00 p.m. The driver fled the scene.
Deputies said a witness was able to follow the truck and get the license plate number and a thorough description of the vehicle.
Using a law enforcement database, investigators determined the truck was registered to 54-year-old Randy Allen. Allen and his vehicle were later located at a Lakeland bar.
According to deputies, Allen said he was distracted by a female passenger who he had just met at a different bar. Investigators tracked down the woman, who told them she was giving Allen oral sex in the vehicle when he struck something. The unidentified woman said she didn't know he had hit a person.
The victim was identified as 49-year-old Terry Ross.
Deputies are awaiting blood test results to determine whether Allen was drunk at the time of the crash. He was charged with leaving the scene of a crash involving death.