Polk deputies looking for stolen guns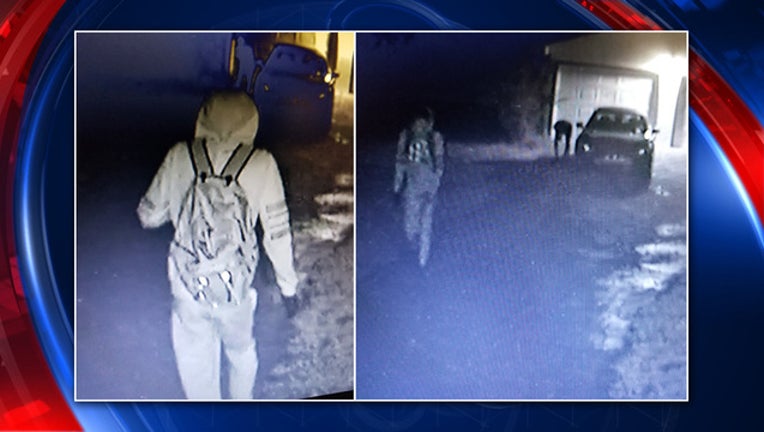 article
LAKELAND (FOX 13) - A couple of antique guns have gotten into the wrong hands and now Polk deputies want you to be on the lookout.
Surveillance photos show the possible suspects who stole the weapons from a property on Reynolds road in unincorporated Lakeland.  It happened sometime between October 11 and October 15.
Deputies have recovered some of the weapons, which include World War II collectible rifles, an AK-47, a double-barreled shotgun, and a pistol. But there are still more out there.
Anyone with information should contact the Polk County Sheriff's Office.