Powel Crosley Estate overlooking Sarasota Bay only open for one more day this year
SARASOTA, Fla. - It's hard to imagine a place more beautiful than the Powel Crosley Estate overlooking Sarasota Bay. It's equally hard to imagine how a hundred years ago Powel Crosley imagined the innovations that are now displayed all over his house. 
"Not withstanding Thomas Alva Edison, Powel Crosley did more things that affect your everyday life than anyone else, yet we don't know anything about him," said Terry Romine of the Crosley Estate Foundation. 
If you're old enough, you remember Crosley radios, there are dozens of them displayed inside the mansion Crosley built in Manatee County in 1929.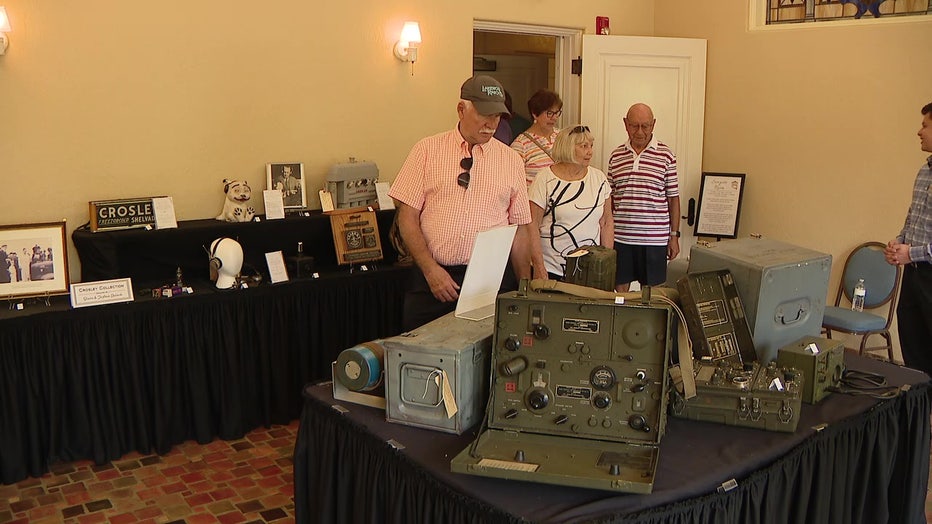 READ: Historic clock towers keep ticking in Tampa
"He monopolized his industry at one time," said Romine. "Almost all radios that went out were Crosleys."
Radios took Crosley from rags to riches. He built his mansion near the home of his friend John Ringling, but Crosley's innovations were like a circus of the mind that surpassed anything of the day. 
"He manufactured the first fax machine in 1939," said Romine.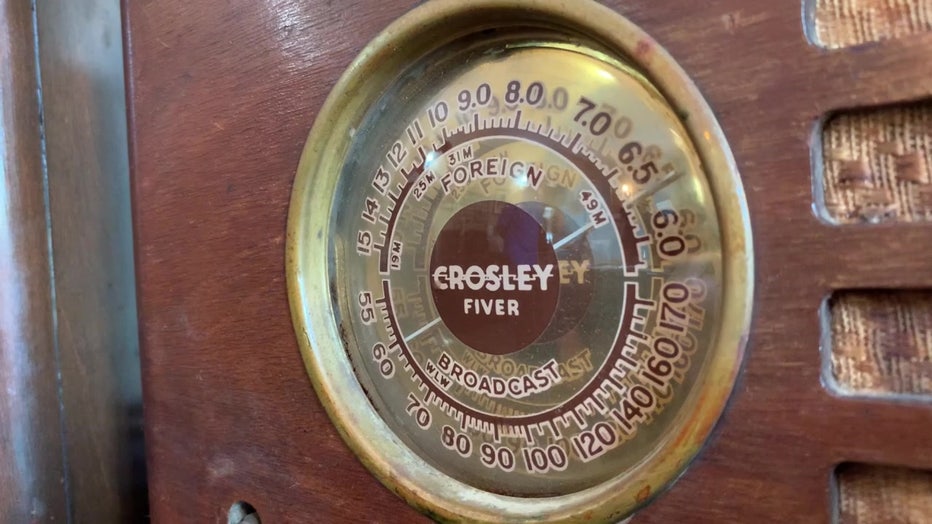 People didn't know what to do with it, so he only made two. 
MORE: Circle C owner sells ranch for $2.7 million but her passion for teaching children sticking around
In his hometown, he bought the Cincinnati Reds and put up the first stadium lights in baseball.
"It's been over 70 years since there's been a daytime World Series game. I think it's going to stick," laughed Romine.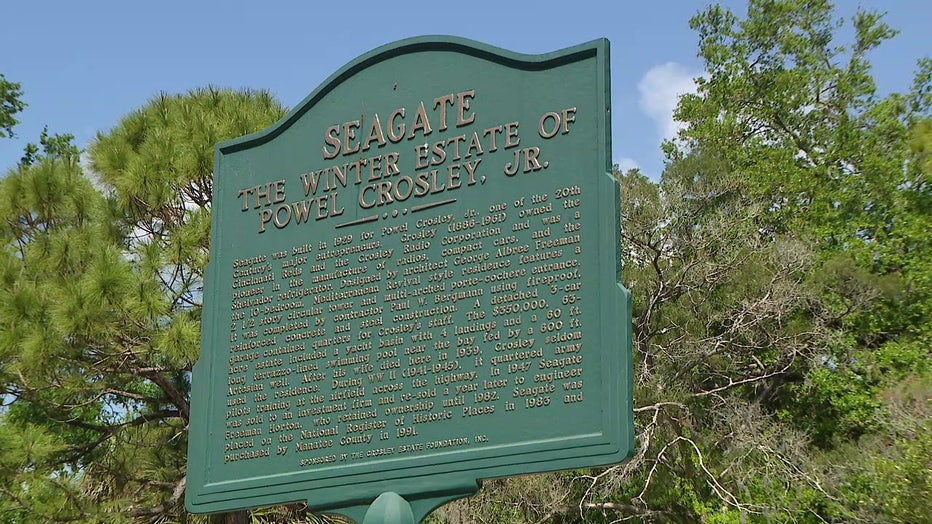 Some ideas didn't stick. There is an electric anti-baldness machine displayed in the mansion. Crosley even made cars for time, and they were the first with radios.
"He didn't invent the car. He didn't invent the radio. But, he invented the car radio," said Romine.
The Crosley Estate, which is beside the USF Sarasota-Manatee campus off the Tamiami Trail, is now owned by Manatee County. You can rent it for weddings.
PREVIOUS: As downtown Tampa grows one photographer keeps track of the past
Once a year the public can tour the mansion where the mind of Crosley is on display. Do you know who invented the soap opera? It started when Crosley sold advertising for his radio station, WLW, in Cincinnati.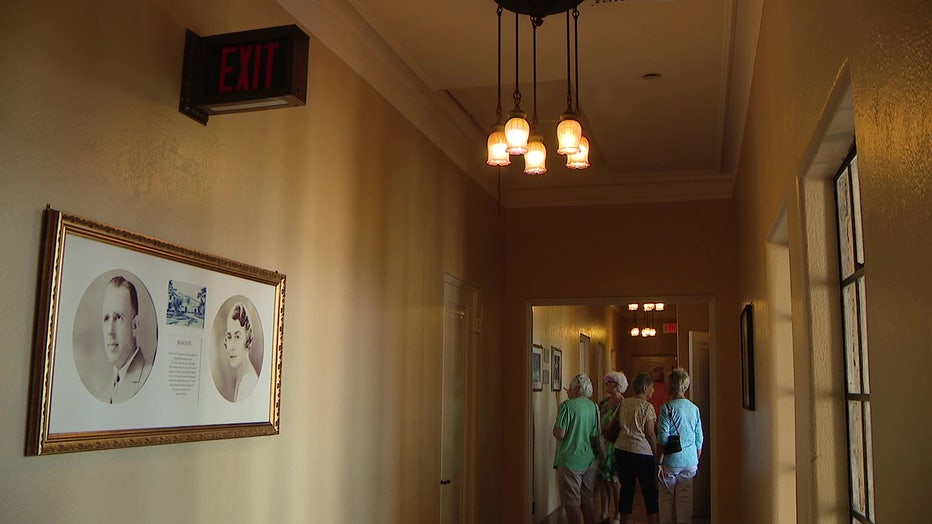 "The biggest manufacturer in Cincinnati at the time was Proctor & Gamble," said Romine. "What do they make? Soap. Yes, Powel Crosley did, in fact, invent the soap opera."
He even advertised his innovations through the post office. 
"It's called direct mail," said Romine. "Powel Crosley invented junk mail."
READ: 100 years of Florida's tobacco growing history rolled into each J.C. Newman premium cigar
Powel Crosley's estate is one of the most beautiful spots in the area, but the products of his mind are amazing, even 100 years later. 
The Manatee County-owned Powel Crosley Estate is open for tours only once a year, and the last opportunity this year is Wednesday, March 8, from 10 a.m. to 2 p.m. There's no admission charge. 
The estate is also available to rent for special events, such as weddings.