Price of chocolate continues to rise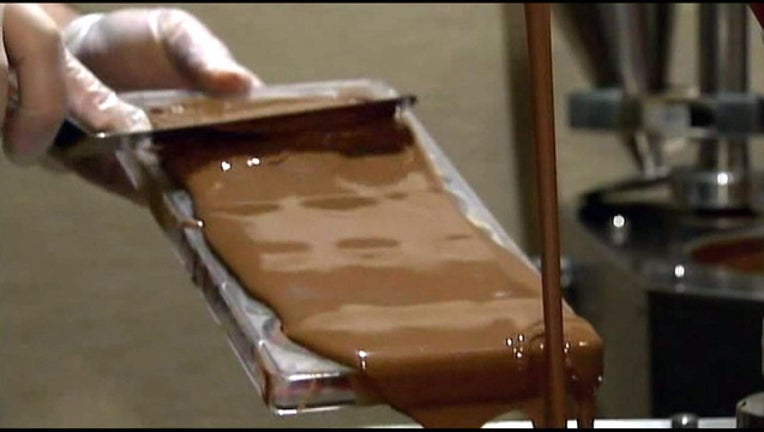 article
NEW YORK (FOX) - Chocolate lovers, listen up.  Your sweet tooth is going to cost you more money.
According to a report in the Wall Street Journal, there's a number of factors causing the price of chocolate to increase.
The raw material used to make chocolate is diminishing due to adverse weather conditions and poor farming techniques.
It was also reported that the demand for chocolate hit an all-time high last year.
It's estimated that the price of the sweet stuff is up nearly 40 percent, since 2012.