Prosecutors want juries to hear all crimes of accused Seminole Heights serial killer during each trial
TAMPA, Fla. - The last time accused serial killer Howell "Trae" Donaldson was in court in October, he was in court wearing a face mask and getting a big win in court. 
Hillsborough Circuit Judge Samantha Ward ruled all four murder victims will be tried separately.
"I'm going to grant the motion to sever," Ward said. 
But now prosecutors trying to find a way around that ruling and still get what they want. 
Prosecutors just filed a new motion asking the judge to allow Donaldson's prior bad acts and crimes in each trial, also known as "Williams Rule," as evidence.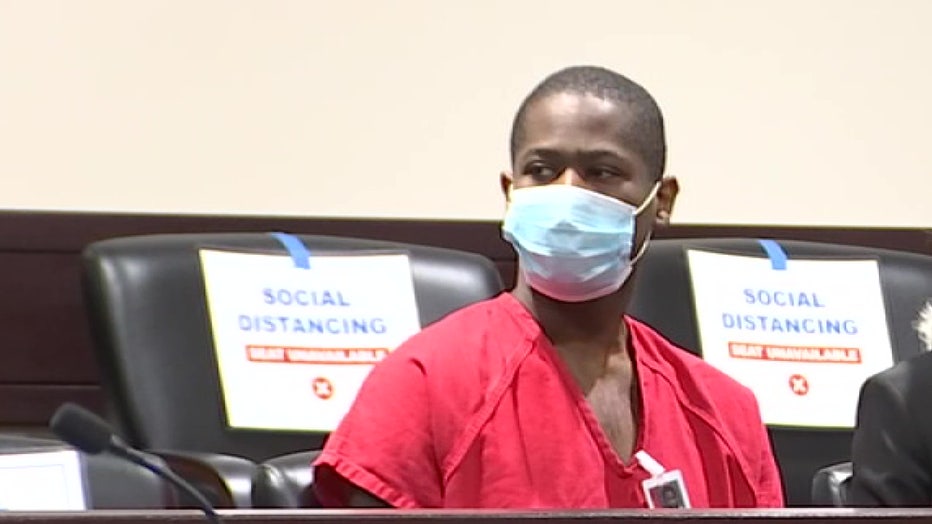 Attorney Anthony Rickman reviewed the documents for Fox 13.
"Quite frankly it's just so damning to the defendant when you have the state saying he killed or committed these additional murders in addition to the one he's on trial for," explained Rickman. 
RELATED Gun in McDonald's bad leads to arrest of suspected serial killer
Donaldson is accused of gunning down four innocent people, Monica Hoffa, Anthony Naiboa, Ronald Felton and Benjamin Mitchell, during a six-week time span in fall 2017.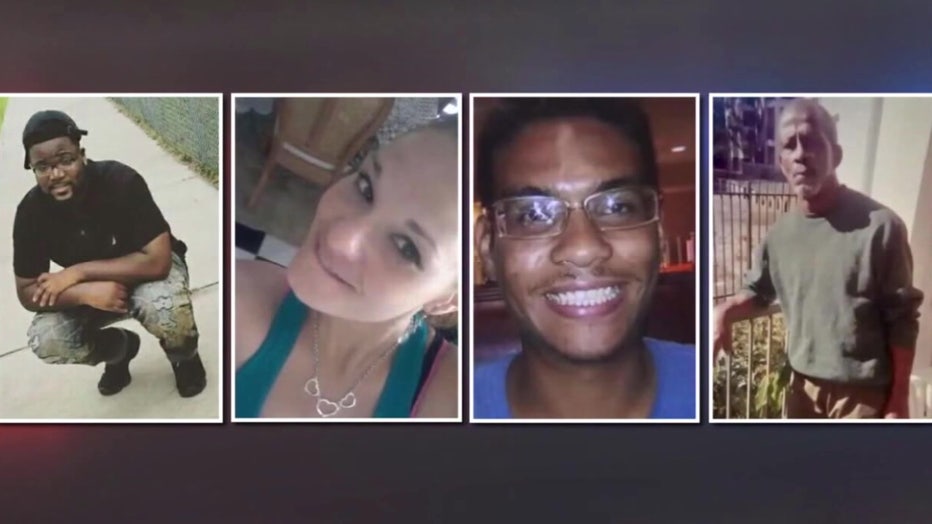 Shortly after his arrest, Donaldson told his parents in a jailhouse visit that being locked up was making him sick and weak.
"I'm so broken," said Donaldson. 
But things could get worse for Donaldson because prosecutors want to send him to death row. 
They argue all four murders are connected and each jury should hear about all of them. For instance, during the trial for victim Monica Hoffa, the state wants to bring up the murder of Ronald Felton and link the murder weapon, location and other forensic evidence.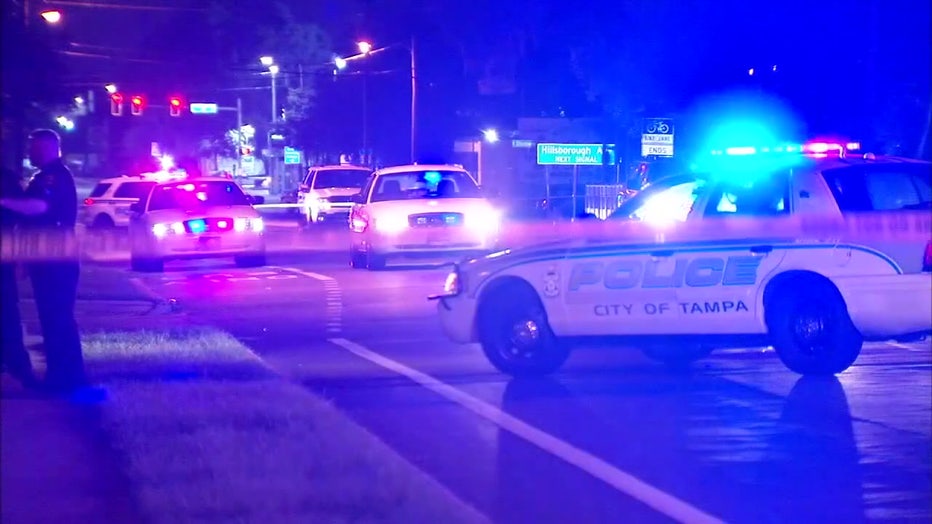 They want to do the same with murder victims Benjamin Mitchell and Anthony Naiboa. However, expect the defense to fight it and accuse the state of stacking the deck against them. 
RELATED Judge warns accused serial killer's parent: Cooperate or explain why not
Rickman believes that based on the judge's prior ruling to separate the case, she may hesitate to give prosecutors everything they want.
"I wouldn't be surprised if the 'Williams Rule' evidence doesn't come in during the first trial," explained Rickman. 
Yet, Rickman doesn't expect prosecutors to give up if they lose the first time. He believes they will file a new 'Williams Rule" motion for each trial.
UPDATES: Get news alerts and updates in the free FOX 13 News app