Publix reopens in South Tampa plaza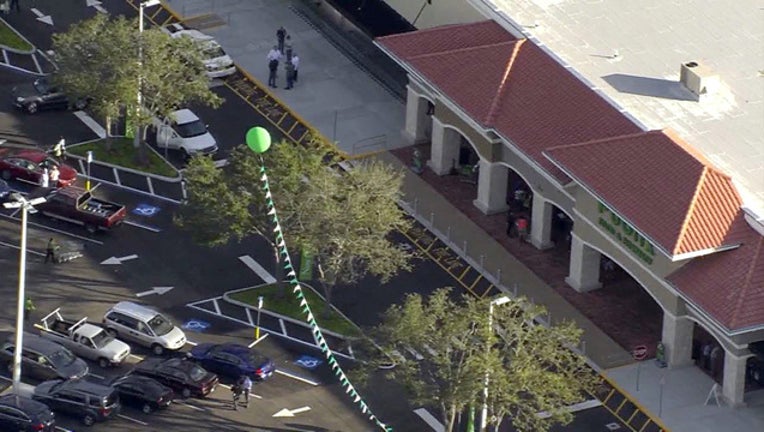 TAMPA (FOX 13) - There's some good news for South Tampa: A favorite Publix is re-opening.
The Britton Plaza shop opened its doors this morning and is ready for business.
They closed the store and razed it in March, saying it was old, antiquated, and wasted too much space.
Originally, Publix said it would open around October, but some delays put it behind schedule.  Now, nine months after closing, it's re-built and re-opened.