Racist post aimed at FSU football coach under investigation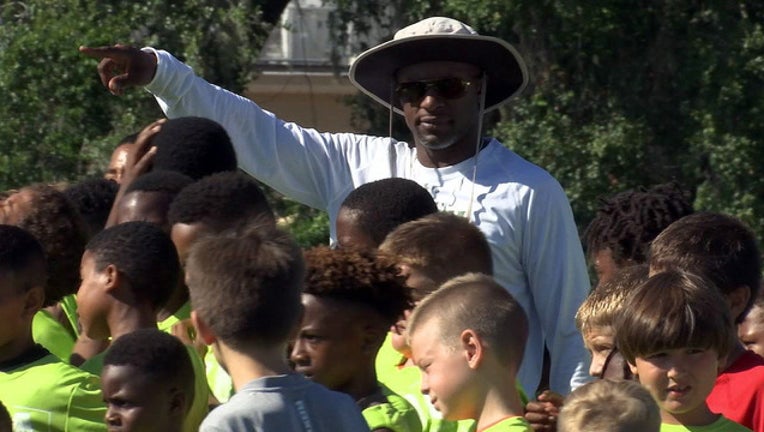 TALLAHASSEE (FOX 13) - Florida State University President John Thrasher is coming to the support of head football coach Willie Taggart after a racist post circulated on social media. 
"A recent racist social media post aimed at our football coach is ignorant and despicable. I speak for the entire FSU community in expressing our disgust and extreme disappointment," Thrasher said in a statement released on Twitter Sunday afternoon.
The statement did not mention the specific post, but a post circulating on Facebook showed a photo of Taggart with a noose around his neck. Thrasher says the issue is being investigated by the state attorney. 
"I am glad the state attorney is investigating. Coach Taggart has our full support and as true Seminoles know, he is a respected member of the FSU family."
Hilton Grand Vacations acknowledged in a statement that the post was made by one of their employees, though they did not name the employee.
"Our concern regarding this situation is a top priority. The Team Member responsible has been suspended while further action is being considered. We want to ensure all Team Members' behavior is consistent with our values and code of conduct."
Taggart, a Bradenton native, is the first black head coach at FSU. 
The Seminoles ended their season Saturday with a record of 5-7, the first season under Taggart's leadership.