Rapper Plies arrested at Tampa International Airport after gun found in carry-on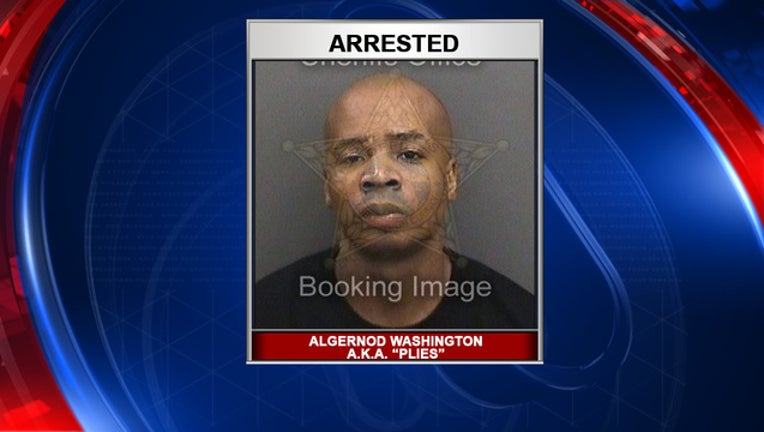 article
TAMPA (FOX 13) - Algernod Lanier Washington, the rapper better known as Plies, was arrested at Tampa International Airport after a gun was found in his carry-on bag, police said.
According to police, a TSA agent spotted an x-ray image of a firearm inside a black-colored backpack, belonging to Washington. Airport police responded to the security checkpoint around noon on Wednesday, and found an unloaded Glock model 43, along with a loaded magazine in a separate section of the backpack.
Washington told police he purchased the gun at a pawn shop and it is registered to him. However, he did not possess a concealed weapons permit, according to his arrest affidavit.
Washington was placed under arrest for unlicensed carrying of a concealed weapon. He has since been released from Hillsborough County Jail after posting a $2,000 bail.
The 42-year-old is from Wesley Chapel, Florida. 
div id="kaltura_player_1537450530" style="width: 500px; height: 330px;" itemprop="video" itemscope itemtype="http://schema.org/VideoObject">