Regulators back Tampa Electric rate deal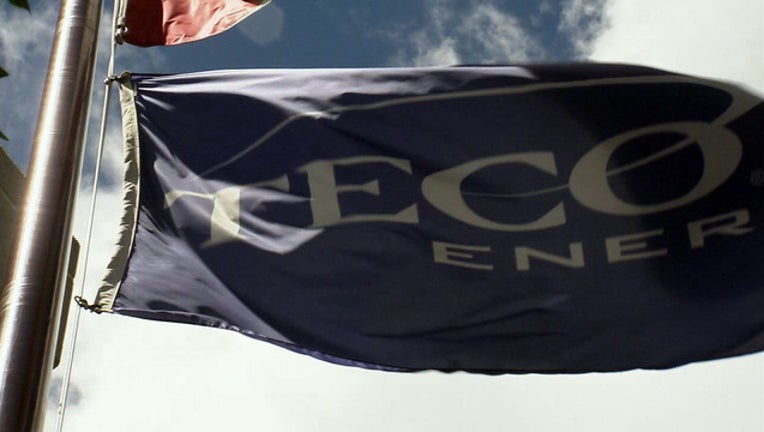 article
TALLAHASSEE (NSF) - For the second time in less than two weeks, state regulators Monday approved a settlement agreement that will limit base electric rates for customers of a major utility.
The Florida Public Service Commission signed off on an agreement that will largely freeze base rates through 2021 for customers of Tampa Electric Co. An exception will allow rates to increase for solar-energy projects that are included in the agreement.
The settlement, first announced in September, came after months of negotiations between Tampa Electric and representatives of consumers, business groups and federal-government agencies. Tampa Electric has about 750,000 customers in Hillsborough, Polk, Pinellas and Pasco counties.
"We believe the agreement reflects a fair compromise between the competing viewpoints of the parties and, most importantly, we believe it is the best solution for our customers," Tampa Electric President and CEO Gordon Gillette told the commission.
Commissioner Donald Polmann pointed to part of the agreement that calls for Tampa Electric to add 600 megawatts of solar-energy capacity, with the first phase expected to start producing electricity in September 2018. The utility said 600 megawatts is enough to provide power for 100,000 homes.
"I see here a meaningful, a very significant, contribution to solar power," Polmann said. "Continuing the development of that source for Florida, I think, is key."
Base rates are a major part of customers' monthly electric bills, and the approval of the settlement agreement short-circuited what could have been a long --- and costly --- regulatory battle about how much Tampa Electric customers should be charged.
The Public Service Commission in 2013 approved a settlement in a Tampa Electric base-rate case, but that agreement was scheduled to expire at the end of this year. Other parties to the new settlement were the state Office of Public Counsel, which represents consumers in utility issues; the Florida Industrial Power Users Group, which represents large customers; the Florida Retail Federation; the WCF Hospital Utility Alliance; and federal government agencies.
Monday's approval came after the Public Service Commission on Oct. 25 approved a settlement that addressed base rates and other issues for Duke Energy Florida. That agreement allowed Duke's base rates to increase by $67 million a year from 2019 through 2021.
In the Tampa Electric deal, base rates will be frozen through 2021, except for amounts needed to pay for the solar projects. As the phases are finished, they will cost typical residential customers about $1 a month, the utility said in a news release.
"The OPC (Office of Public Counsel) is confident that this agreement before you today is far superior to a litigated outcome that would likely have resulted from a nearly inevitable Tampa Electric general base-rate proceeding that would have followed the expiration of the current agreement," state Deputy Public Counsel Charles Rehwinkel told the commission. "We ask you to approve this agreement as being in the public interest."