Report: Florida is the most dangerous state for pedestrians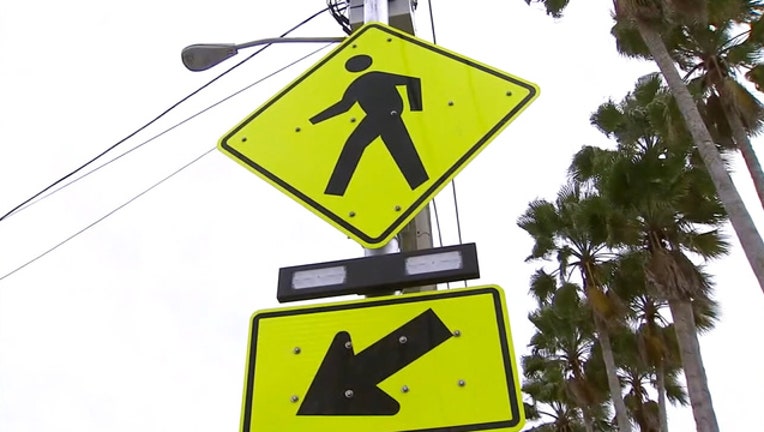 article
TAMPA, Fla. (FOX 13) - Florida is projected to be the most dangerous state for pedestrians in 2019, according to a new survey. 
Smart Growth America released their 2019 Dangerous by Design survey rating the most dangerous states and metropolitan areas in the nation for pedestrians. Florida topped the list at number one, and eight of the top ten most dangerous metro areas are also in Florida.
Three of them are in Tampa Bay: 
#4: Sarasota-Bradenton North Port area
#5: Lakeland-Winter Haven area
#9: Tampa-Clearwater-St. Petersburg area
This isn't the first time Florida has topped one of these lists. Smart Growth America has put out at least four previous Dangerous by Design Surveys, and the Sunshine State was rated high on each one. 
Transportation for America also listed Florida as the most dangerous state for pedestrians in 2011. This is a trend that officials have been noticing for several years. 
Recently traffic safety initiatives have popped up in counties like Hillsborough and Pinellas, focusing on driver speed and pedestrian safety. Local officials have also installed several flashing pedestrian crosswalks in areas where pedestrians have been killed in traffic crashes. 
Most recently, three flashing crosswalks were installed along Bayshore Boulevard in the fall of 2018. 
The survey's details can be viewed on the Smart Growth American website.