Report: Woman arrested after pouring hot grease on victim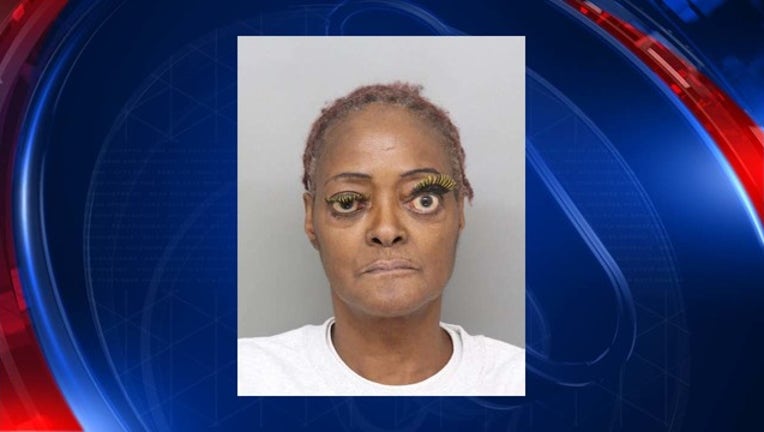 article
CINCINNATI (KSAZ) - A woman has been arrested after she reportedly poured hot grease on another person during an argument.
According to FOX 19 in Cincinnati, 61-year-old Charlene Thompson dumped the grease on the victim during a dispute on December 2.
Thompson was arrested on felonious assault and endangerment charges, according to the Hamilton County Sheriff's Office.
The victim reportedly suffered severe burns to their back and arm.
Thompson is scheduled to appear in court on Wednesday.