Residents, tourists urged to get vaccinated after measles case reported in Florida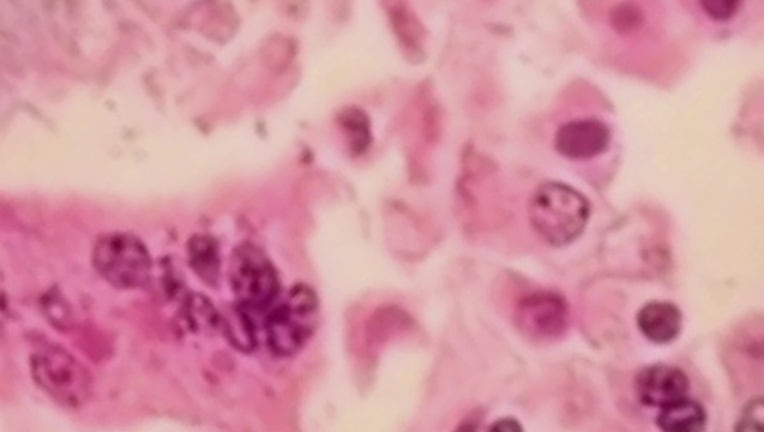 TALLAHASSEE, Fla. (FOX 13) - The Florida Department of Health is urging residents and tourists to get vaccinated for the measles virus after a case of the highly contagious disease was reported in the state.
Health officials did not say where the case was reported in Florida.
Although measles was believed to be eradicated in the United States in 2000, there have been recent outbreaks in several states.
Officials said the one case does not constitute an outbreak; the Centers for Disease Control and Prevention defines an outbreak as three or more cases. However, the Florida case does highlight the need for vaccinations, the health department said.
"Although it is usually considered a childhood disease, it can be contracted at any age," the department wrote on its website. "Generally, preschool children, adolescents, young adults and inadequately immunized individuals comprise the majority of measles cases in the United States."
The viral disease is spread through the area by breathing, coughing or sneezing and is highly contagious.
For more information, visit the Florida Department of Health's website.