Retired Green Berets' story of riding horseback in Afghanistan inspire 'Horse Soldier' bourbon brand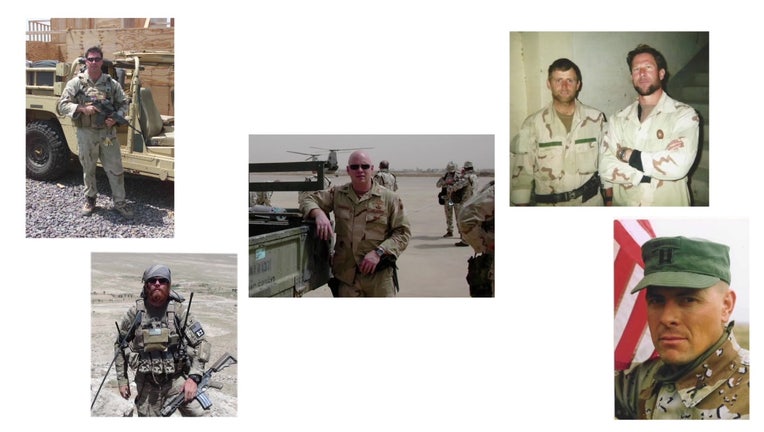 article
ST. PETERSBURG, Fla. - They were US soldiers on horseback, battling the Taliban. Now, the Horse Soldiers have built a home – and a bourbon brand – in St. Petersburg. 
The Urban Still House is where Scott Neil, a retired Army Green Beret, and some friends who fought for our country now play in a world of whiskey.
"We're proud to say we built a beautiful place," Neil said. "We're proud to say we have world class food. And, we're proud to say we have hundreds of other whiskeys to discover."
READ: Veterans in mental health crisis can now get free emergency care at any facility
Of all the whiskeys that are part of the current craze, none have a story quite like the brand that was born at the St. Pete location. It's all thanks to Neil and the Green Berets who rode horses in the early days of the war in Afghanistan following the September 11, 2001 terrorist attacks.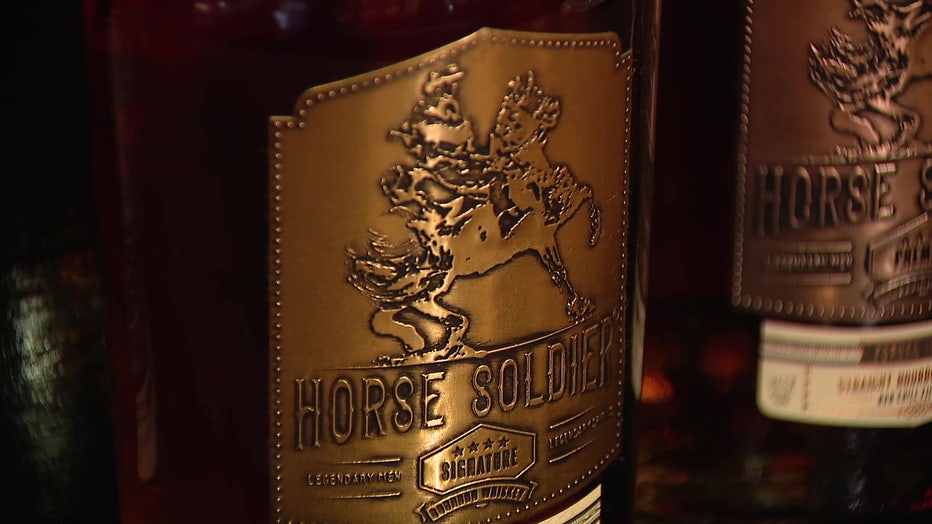 "I'm on the ground, I met my first commander, and the commander said 'get on this horse,' and we're riding to our hideout. That began the mystic of the Horse Soldier," said Neil. 
If Army Green Berets on horseback in a far off war sounds like something out of a movie, it should. The 2018 film "12 strong" brought them to the big screen, showing how they organized Afghan tribes to fight against the Taliban. 
However, when their tour of duty ended, some wondered what they would do next. 
MORE: Plant High wrestling coach brings in unique experience after Army Special Forces career
"So when Green Berets leave, just like special operators, what is our next life? We've learned all these skills," said Neil.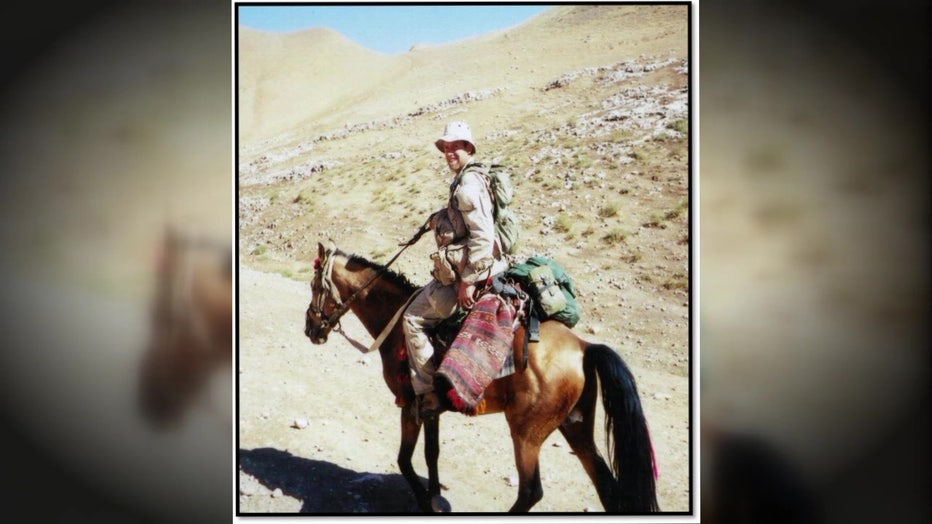 Some of those skills, like organization and leadership, came in handy as they thought of starting a business. But, as they eyed a possible entrance into the bourbon business, they knew it would take more. 
Neil entered a veterans entrepreneurial training program. Then, he and his partners traveled to distilleries in Kentucky, Ireland and Scotland to learn the ins and outs of whiskey. 
Neil and several of his partners had retired after stints at the US Special Operations Command (USSOCOM) at MacDill Air Force Base in Tampa. Their search for property took them to what is now the Horse Soldier Urban Still House at 2232 5th Avenue South in St. Pete.
Currently, they make their bourbon at a distillery in Kentucky. Their headquarters, restaurant and tasting rooms are in the Tampa Bay area.  
PREVIOUS: Florida-based non-profit helps save local military couple's marriage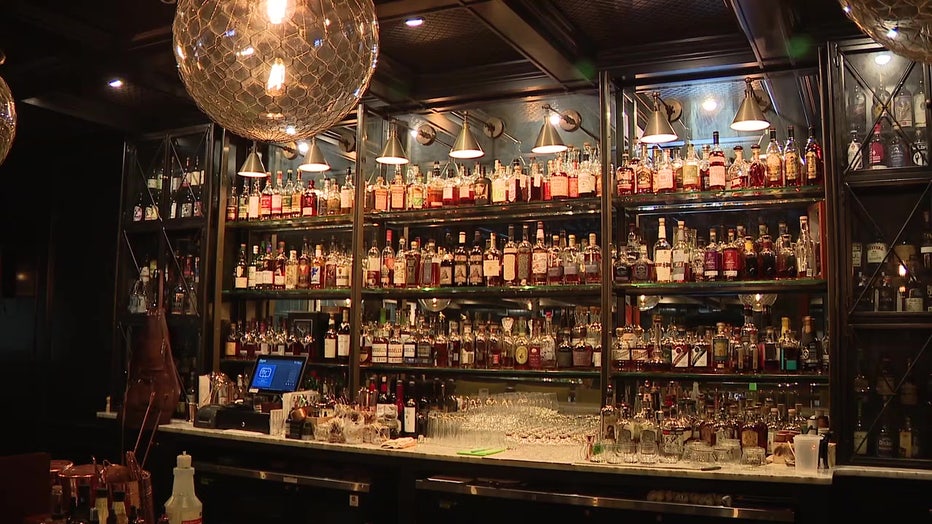 Neil said these retired soldiers are now making whiskey instead of war.
"And I can tell you that the business plan we developed in 2017, we're still following today," said Neil. "We're growing to where we're going to build more restaurants, and we're going to build a new distillery in Kentucky. It's like a dream." 
It's a dream they may not have envisioned during their dangerous rides in Afghanistan. Their unique war story is helping them build one of the fastest growing whiskey brands in the world. 
Horse Soldier is now available in 16 states and has won several awards in whiskey competitions.