Retiree who portrays Santa Claus faces drug charges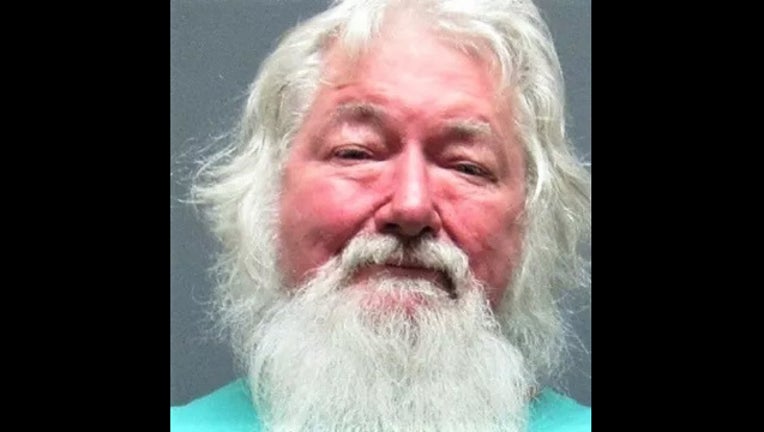 article
SOUTH HACKENSACK, N.J. (AP) - A retiree who volunteers as a Santa Claus is facing drug charges alleging police found a crack pipe in his vehicle during a New Jersey traffic stop.
South Hackensack police say 66-year-old Charles Smith, of Pompton Lakes, was arrested Monday after a traffic stop on Route 46. They say an officer saw the crack pipe next to a Santa Claus costume.
Authorities say a subsequent search of the vehicle turned up more drug paraphernalia, including empty bags of crack and heroin alongside a hypodermic needle.
Multiple phones listed for Smith have been disconnected so he can't be reached for comment. It's unknown if Smith has an attorney who could comment for him.