Rise in dog flu cases has pet owners worried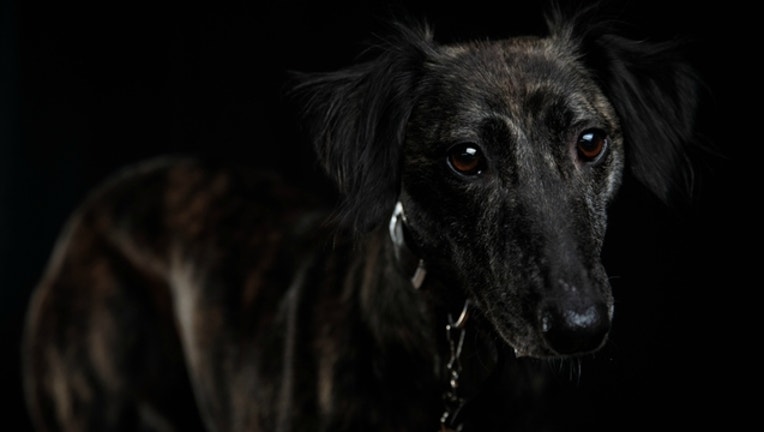 article
FOX NEWS - Veterinarians and pet owners across the country are warning dog lovers to get their pooch vaccinated with a newly released drug after an outbreak of the canine influenza, or dog flu, quickly spread throughout most of the country.
"It was unreal. It was the worst nightmare that could ever happen," dog show hobbyist Jodie Strait told Fox News. "I went to a dog show to show my dogs and I almost killed them."
The dog flu, a highly contagious disease that could lead to infection and, in some cases, even death, has spread to at least 46 states.
Strait said in the spring of 2017, she took seven of her Calabrone Australian Shepherds to the Australian Shepherd National Specialty in St. Louis, Mo. Her dogs returned home sick.
"At the time we thought it was a simple case of canine kennel cough," Strait said, "but within a few days all of my dogs were fighting for their lives."
The virus spread quickly from one of her dogs, Bumble Bee, to the other six animals. They began showing symptoms, including coughing, sneezing, lethargy, decreased appetite and difficulty breathing.  
"Sitting alone with a dog gasping for breath in the middle of the night was horrific and something I would not wish on anyone," Strait said.  "I told (the dogs) they owe me nothing. Just please, please keep breathing…Just breathe… I was one of the lucky ones – mine survived."
After weeks of treatment, they all recovered. But six out of the seven dogs can no longer compete in shows. One dog, Stinger, has throat issues and his mother, Bumble Bee, has permanent lung disease caused by pneumonia.