Robbery suspects brought child to steal from elderly victims, police say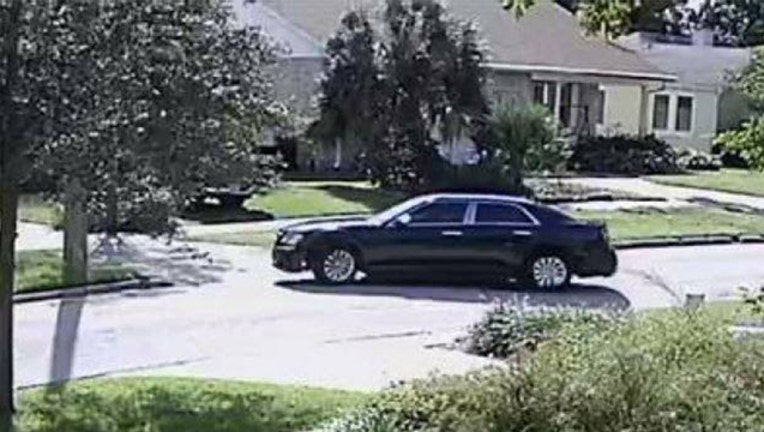 TAMPA (FOX 13) - Tampa police are searching for two suspects who used a child to scam elderly residents.
Investigators said the suspects misled the victims by approaching them, claiming they worked on their roof a couple of years ago. Officials said after they gained the homeowners' trust, the suspects invited themselves into the homes, saying they had to use the bathroom.
The incidents occurred on October 31 and November 1. In one case they stole cash and jewelry, and in the other they stole prescription drugs, police said.
The suspects are described as a Hispanic male and woman. The child could be approximately 6 years old. They are believed to be driving what appears to be a black four-door Chrysler. Tampa police released a surveillance image of the suspect vehicle.
Anyone with information is asked to call Crime Stoppers of Tampa Bay at 1-800-873-8477 or report a tip online at www.crimestopperstb.com.