Salesman fired after HCSO warning about tactics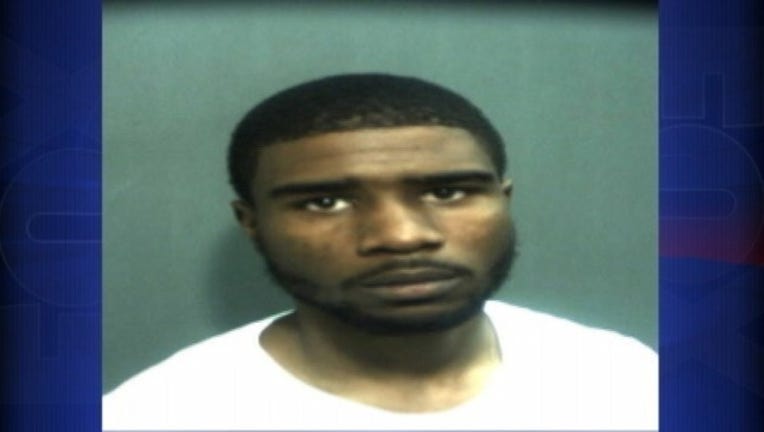 article
Over the weekend, deputies in Hernando County warned about a door-to-door salesman targeting local communities with questionable sales tactics.
Now, Orlando-based Capital Connect says they have fired the salesman, whom they identified as 23-year-old Toriano Beasley.
In a statement, they wrote, "Capital in no way condones its sales representatives making  false statements or misleading customers. We do not tolerate those type of sales tactics and any sales representative engaging in those behaviors are subject to internal disciplinary guidelines, which include termination.  Mr. Beasley was terminated as soon as these allegations came to light.  We pride ourselves on delivering a great product to our customers and doing so with the highest of integrity."
Court records show Beasley was arrested, along with three other people, in June in Orange County. He was charged with soliciting without a permit, but the charges were later dropped.
The Better Business Bureau reminds people should always verify a salesman's employment before letting anyone into their home.
"The first thing you want to do is find out who the company is, verify the information, ask to see a badge or ID," said Bryan Oglesby.
Oglesby also points to Florida statute that has built-in protection for customers of door-to-door sales. The law says customers can terminate a contract signed and get a refund in that situation if they notify the company in writing within three days of purchase.