Samsung stops sales of Galaxy Note 7 smartphones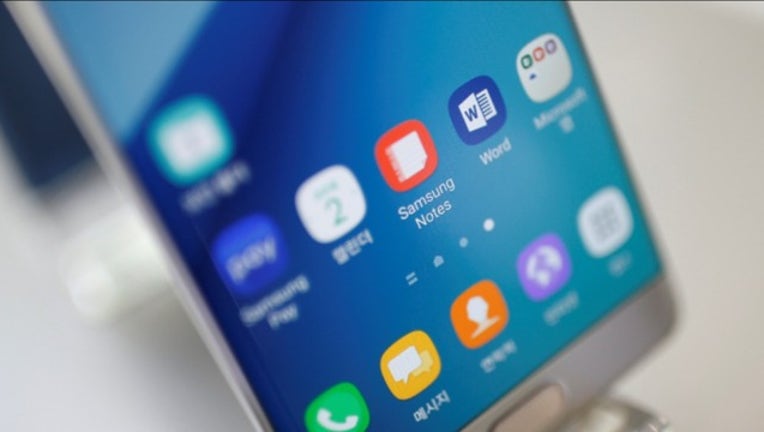 article
SAN FRANCISCO (AP) - Samsung said it is halting sales of the star-crossed Galaxy Note 7 smartphone after a spate of fires involving new devices that were supposed to be safe replacements for recalled models.
Separately, South Korean safety authorities said they found a new product defect in the Note 7 and urged consumers to stop using them.
The officials did not publicly identify the defect.
In a statement issued late Monday, Samsung Electronics Inc. said consumers with original Note 7 devices or replacements they obtained after the recall should turn off the power and seek a refund or exchange them for different phones.

Officials from the U.S. Consumer Product Safety Commission echoed that advice in their own statement, adding that they are continuing to investigate at least five incidents of fire or overheating reported since a formal recall was announced Sept. 15.
"No one should have to be concerned their phone will endanger them, their family or their property," said Elliot Kaye, chairman of the safety commission, in a statement. He called Samsung's decision to stop distributing the device "the right move" in light of "ongoing safety concerns."

You can call 1-844-365-6197 to get more information or visit samsung.com/us/note7recall.
The CPSC is also asking consumers to report any ongoing safety issues with the phone at saferproducts.gov.