Sarasota missing endangered teen found safe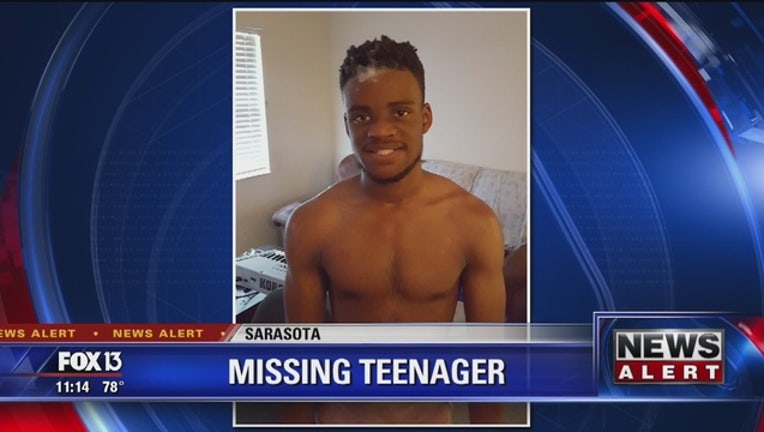 SARASOTA (FOX 13) - Alford Matthews, a Sarasota teen who was reported as missing and endangered was found safe overnight Monday. 
17-year-old Alford Mathews was spotted by a store clerk east of I-75 and Bee Ridge Road in Sarasota around midnight. The clerk notified authorities, and Alford was returned home safe. 
Alford went missing around 5 p.m. Monday in the 1500 block of North Lockwood Ridge Road in Sarasota.
Alford suffers from a medical condition. Police sought the public's help to locate him through social media.
The Sarasota Police Department released a statement after Alford was returned home thanking everyone who helped get the word out.