Sarasota school board settles over hypnotizing principal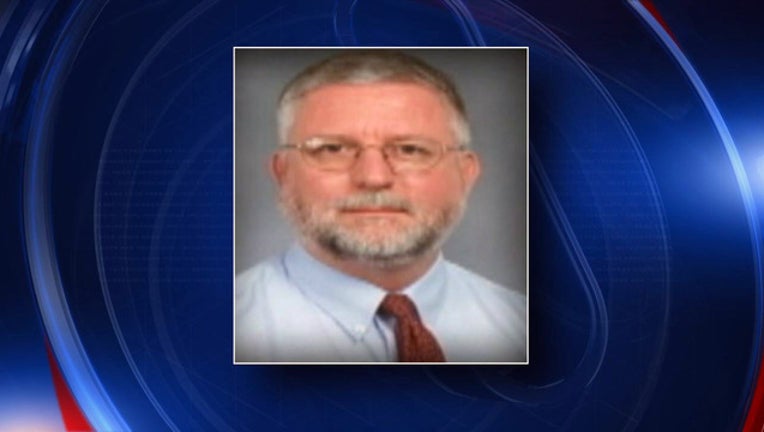 article
SARASOTA (AP) - The families of three high school students who died after being hypnotized by a former principal will receive $200,000 each from the Sarasota County School District under a settlement agreement unanimously approved by the School Board on Tuesday.
The Herald-Tribune reports that the $600,000 settlement closes a bizarre, yearslong case that began after former North Port High School Principal George Kenney admitted that he hypnotized 16-year-old Wesley McKinley a day before the teenager killed himself in April 2011.
A subsequent investigation found that Kenney hypnotized as many as 75 students, staff members and others from 2006 until McKinley's death. One basketball player at the school said Kenney hypnotized him 30 to 40 times to improve his concentration.
Among those who were hypnotized were 17-year-old Brittany Palumbo and 16-year-old Marcus Freeman. Palumbo killed herself in 2011. Freeman was in a fatal car crash after apparently self-hypnotizing, a technique Kenney taught the teenager, also in 2011.
School Board Attorney Art Hardy said after the board approved the agreement on a 4-0 vote that members were "just happy to put this behind them."
Damian Mallard, an attorney representing the families of McKinley, Palumbo and Freeman, said the parents did not sue for money but to hold the school district accountable and to ensure something similar does not happen again.
"It's something they will never get over. It's probably the worst loss that can happen to a parent is to lose a child, especially needlessly because you had someone who decided to perform medical services on kids without a license," Mallard said. "He altered the underdeveloped brains of teenagers, and they all ended up dead because of it."
Mallard said the families and the district reached a settlement agreement Oct. 1 as the case was nearing a trial.
Kenney was placed on administrative leave in May 2011; he resigned in June 2012. He was charged with two misdemeanors in 2012, including practicing therapeutic hypnosis without a license. He entered a plea of no contest as part of a deal that saw him serve one year of probation, during which he was not allowed to practice unlicensed hypnosis.
Kenney gave up his teaching license in 2013 under pressure from the Florida Department of Education and cannot reapply for another.
"They're not happy about" Kenney's lack of punishment, Mallard said of the students' families. "The thing that is the most disappointing to them is he never apologized, never admitted wrongdoing and is now living comfortably in retirement in North Carolina with his pension."
The families could not sue Kenney himself because school district employees are considered an extension of the School Board under the law. The only entity families could sue was the school district.
Mallard noted that the $200,000 awarded to each family is the maximum any Florida government agency can pay without getting special approval from the Legislature and governor.