Sarasota thief caught by her mistakes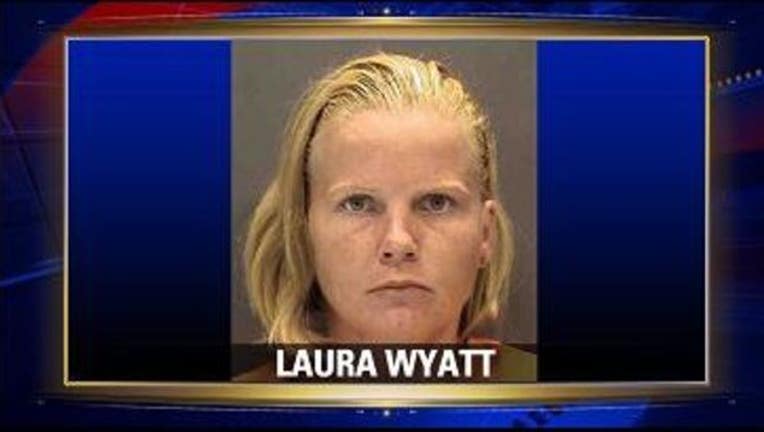 article
A Sarasota's woman purse, wallet, and credit cards were stolen from her car, but deputies were quickly able to track down the thief by her mistakes.
After Ashley Vail called the Sarasota Sheriff's Office, deputies came out and checked her car.  They dusted for finger prints and checked their system.
"She said she found something, but was very unsure. She said she would take it in and see what happens," Vail commented.
One fingerprint put investigators on alert.
"That was the only lead we had," said Detective David Tuck.
The finger print led Detective Tuck to convicted felon Laura Wyatt, who lived in the same complex.
Overnight Vail noticed her bank and credit cards were being used.
"I had a bunch of charges taken out of my bank account. Things I wouldn't do, $30 at McDonald's who would do that?" she said.
One charge in particular stuck out.
"There was $125 Michael Kors purse that I hadn't purchased," she said.
She called and got the address where it was being shipped and gave it to Detective Tuck.
It just so happened to be Wyatt's address.
Detectives talked to Wyatt once and then went back and stumbled upon some evidence.
"When we came back there was a package on the front door that contained a Michael Kors purse with our victim's name, but our suspects address," said Detective Tuck.
Wyatt was arrested and remains in the Sarasota County Jail.
On top of burglary she also faces four counts of fraud.