Scholarship available for Florida students who struggle to read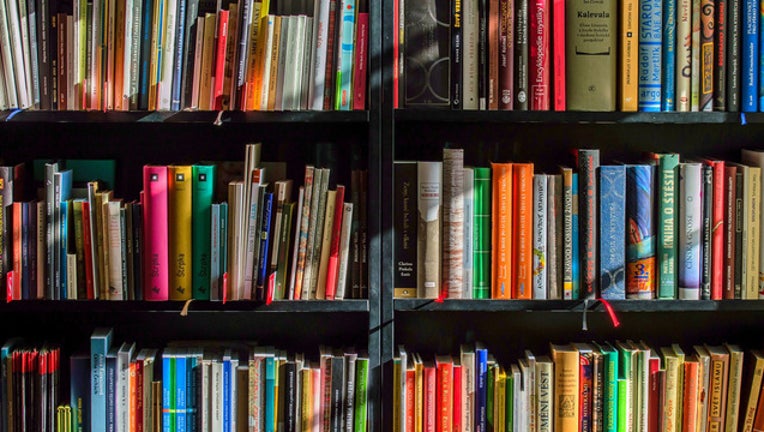 article
TAMPA (FOX 13) - Millions of dollars are available for public school kids who are struggling to read.
Parents can sign their kids up for "Reading Scholarship Accounts" starting on Monday, August 13, but they can also sign up for a reminder on Tuesday.  
The scholarship is for third, fourth and fifth graders in Florida, who scored a 1 or 2 in language arts on the statewide FSA test. They would be eligible for $500 to help pay for tutoring, or school supplies that could help them read.
The state legislature allocated nearly $10 million for the program. About 187,000 kids scored below a three on the language arts section of the FSA last year.
For more information, head over to the Step Up for Students website.