Self-service sandbags in Hernando County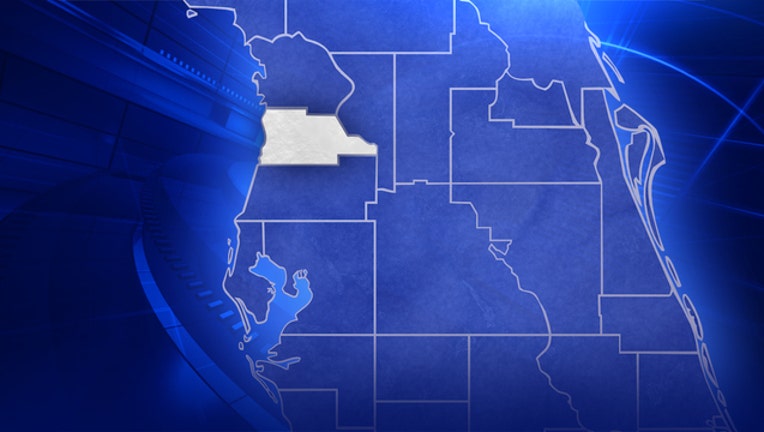 SPRING HILL (FOX 13) - With heavy rain expected as Subtropical Storm Alberto moves through the Gulf of Mexico, Hernando County is making sandbags available to residents.
Hernando County Emergency Management will be activating one self-serve sandbag distribution site on Saturday, May 26 at Anderson Snow Park, located at 1360 Anderson Snow Road in Spring Hill from 8 a.m. to 5 p.m.
Residents are asked to use the access road north of the tennis courts. Shovels will not be provided, please bring your own.
Alberto is expected to make landfall along the central Gulf Coast this weekend, soaking Florida in the process.
For more information, visit the Hernando Emergency Management site.