'She didn't deserve this': Mother of 2 killed in East Tampa shooting
TAMPA, Fla. - A mother of two was killed during a shooting in East Tampa last week and her family said she was an innocent bystander. 
The family of Latoya Gay said the 26-year-old was outside talking to friends when she was shot and killed.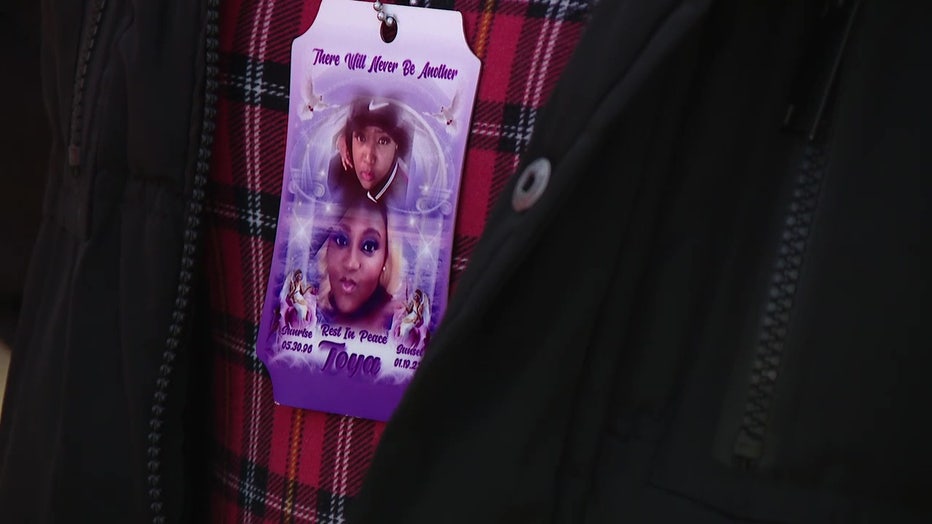 Family members told FOX 13 that Latoya was an innocent bystander when shots were fired between two other parties at the Silver Oaks Apartments in East Tampa Wednesday. 
Latoya's sister, Tiondra Parker, said there will always be a hole in her heart, but she's going to wear a necklace that reminds her of her sister every day.
"I [need] to keep her with me. I'm never taking it off. Never taking it off," Parker said. 
READ: Police: More than 50 shots fired at Bradenton house; officers identify 4 suspects
"I guess she was out there for a few hours with her friends," Parker said. "We were all standing in the parking lot, and I guess that's when people started shooting. I just feel like she didn't deserve this. It came out of nowhere."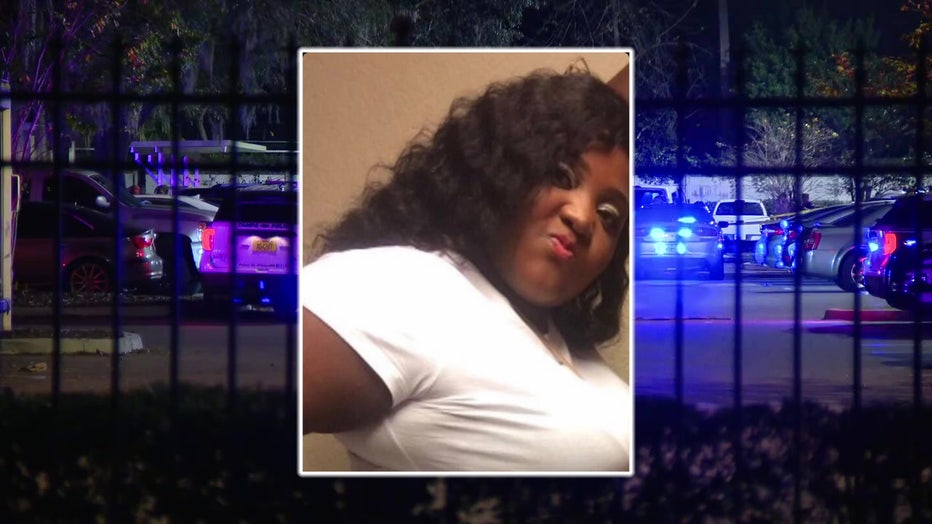 Tampa police have not confirmed who was involved in the shooting, but the investigation is ongoing.
MORE: Video: Suspect appears to bite officer during arrest; officer punches suspect in effort to escape
Her family has started an online fundraiser for help with funeral costs.
"Oh, she was a great mother. Her kids loved her. She played with them. She did everything she can for her kids. Whatever they needed, she got for her kids," said Gay's other sister Jaekeria Holder.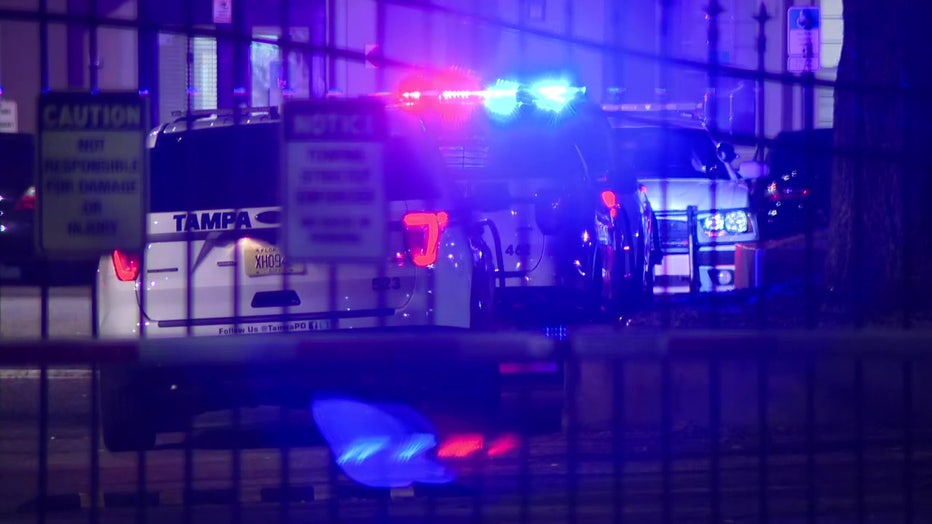 So far, police have arrested a minor on weapons charges but not in connection with Gay's death. They're still asking for the public's help in gathering information on the shooting.  
In recent months Tampa has been hit with a scourge of teen-involved shootings. Parker said it's gone too far.
"I personally just feel like these kids have no business with these guys. Like, they honestly don't know what they are doing," she said.  "We're going to keep her alive, her name alive. She's going to be with us every step of the way."
Editor's note: The victim's family said Latoya Gay was pregnant at the time she was killed. The Tampa Police Department said an autopsy did not make note of any pregnancy.