Pinellas sheriff reflects on school safety commission's changes made five years after Parkland shooting
TAMPA, Fla. - Pinellas County Sheriff Bob Gualtieri remembers where he was the moment so many lives, including his own, changed on February 14, 2018 – the day of the Parkland school shooting. 
"I [was] sitting in a meeting and somebody showed me on their phone that there had been this shooting in Broward County," he said. "I looked at it, said 'that's terrible.'"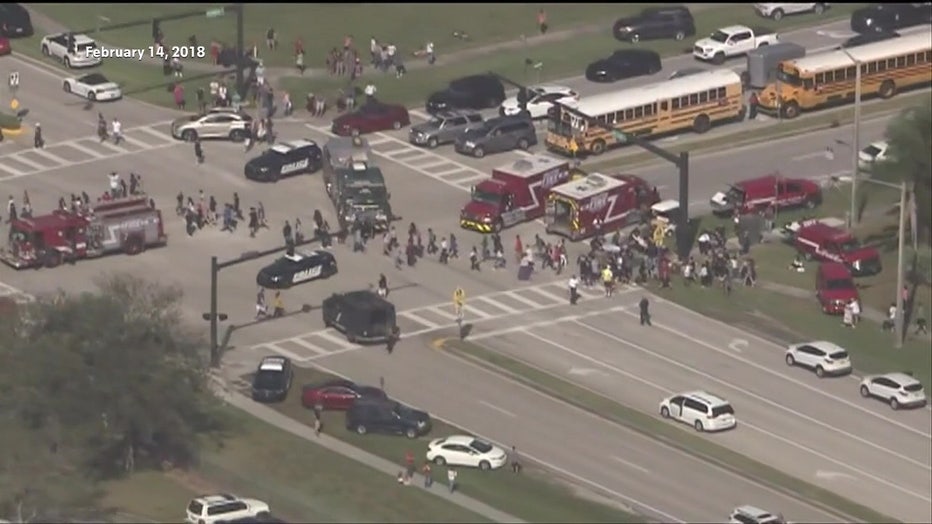 Within weeks, he was summoned by the state legislature to chair the 13-member Marjory Stoneman Douglas Safety Commission.
RELATED: Parkland school shooter Nikolas Cruz formally sentenced to life in prison without possibility of parole
"We haven't had another Stoneman Douglas [shooting]," he said. "We can say the measures we put in place contributed to that."
They've required single entry points, fences, communication upgrades, panic buttons, locked doors and insisted on officers at every school.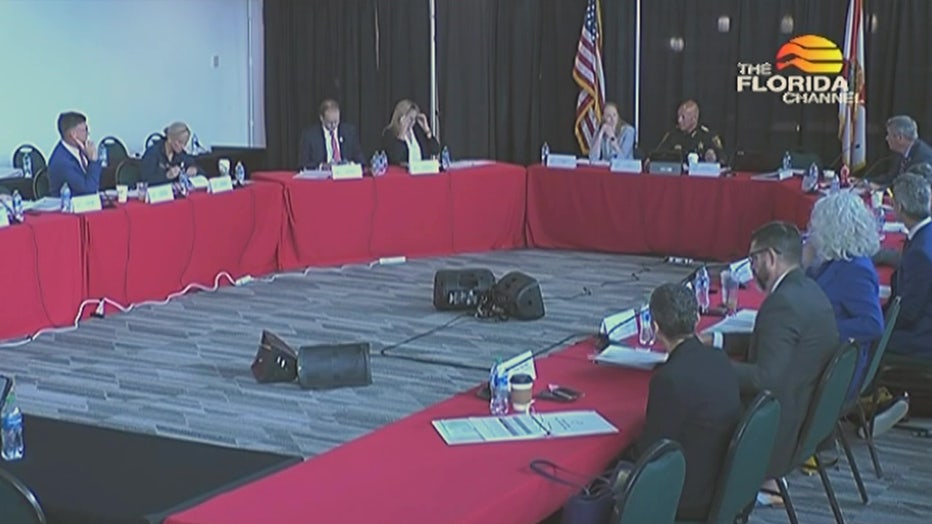 "There was a big gaping hole in Florida, as there is still in many parts of the country," he said.
READ: Family of Parkland victim creates program for families impacted by gun violence
The next step, he says, is for the legislature to beef up how districts gather information and assess potential threats. One bill would even make public safety related incidents public, evaluating them in 26 different categories.
"How are you going to know what's going on? That's by the data. And if the data is not right, then you have a hard time assessing it. And parents also being able to assess school culture and climate. Do I want to send my kid to the school?" Sheriff Gualtieri
He also says some departments, without naming them, still need to build procedures for responses to mass shootings. 
MORE: 'Stunned, devastated': Parents of Parkland victims react to shooter's life sentence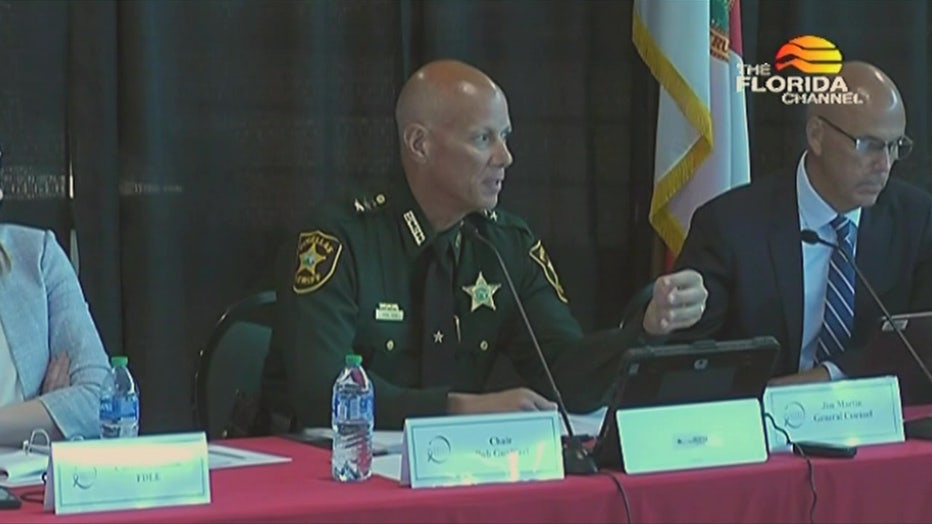 "We will never prevent these. The reality is it's going to happen again," he said. "And the always looming question is when and where. And as Michigan found out last night, is that they were next."
Michigan will go through a grieving and legislative process, just as Florida has.
RELATED: Michigan State shooting: 3 victims killed at MSU identified as alumni of Clawson, Grosse Pointe schools
"We are making the schools safer, and we're meeting those parents' expectations that when they send our kids to school in the morning, the kids are coming home safe in the afternoon. And that's what it's all about," Sheriff Gualtieri said.
Gualtieri also said the Parkland shooter's ability to evade the death penalty shows the way it is doled out in Florida needs to be reformed.
Gov. DeSantis has proposed bills that would allow a judge to overrule a jury's decision, and for a verdict that isn't unanimous to still result in the death penalty.