Sheriff warns parents after Pasco student followed by man in van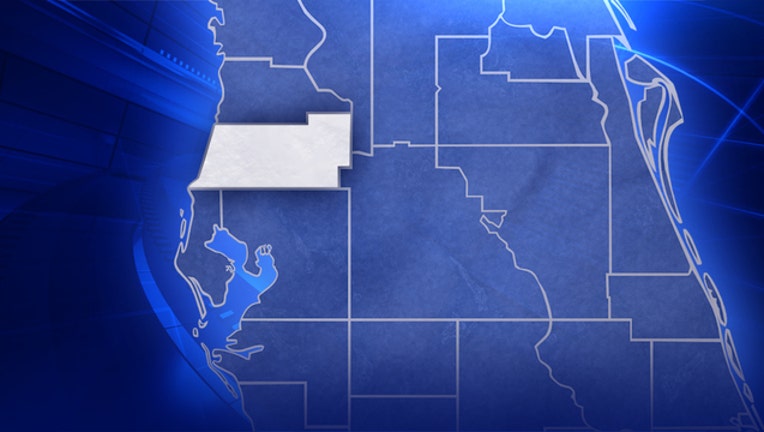 article
LAND O' LAKES, Fla. - The Pasco County Sheriff's Office is warning parents after a female student says she was followed home by a man who was driving a white van.
Deputies say the student was walking home from her school, Charles S. Rushe Middle School in Land O' Lakes, when she noticed the van drive past her and stop in the area of Snowdonia Dr. and Mentmore Blvd.
A man described as a tall, white male with a brown beard wearing a red ball cap, white t-shirt and blue jean shorts got out of the van, she told deputies, and began to walk behind her making a loud grunting noise.
She ran up to a group of students she didn't know and the man went back to his van and drove away, she told deputies.
Deputies say the van was a newer, large, white work van with dark windows.
Anyone with information is urged to call 1-800-706-2488.