Skimmer found at St. Pete gas station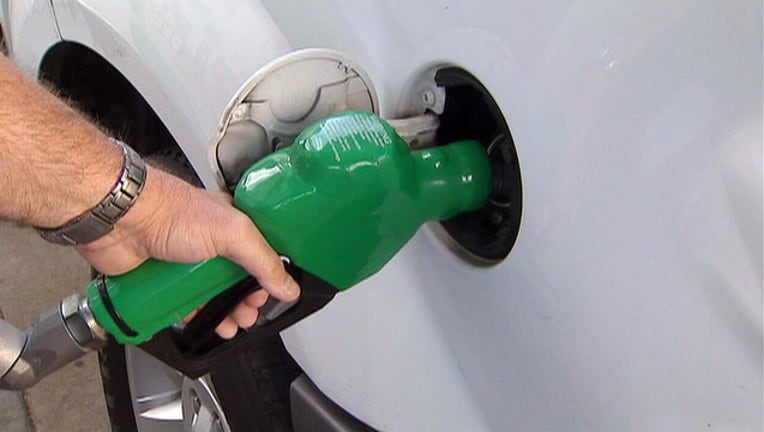 article
ST. PETERBSURG (FOX 13) - Police in St. Pete are warning drivers about a credit card skimmer found Wednesday at a gas station on 4th Street N.
Officers say the device was at the BP located at 6151 4th Street N.  It was spotted inside pump number three during an inspection by the Florida Department of Agriculture and Consumer Services.
The pump had last been inspected in March 2015, police said, so it's possible the device had been in place for some time.
Detectives say anyone who may have purchased gas at the station since then should review their credit card or ATM statements for any fraudulent activity.