Some SeaWorld pass holders could receive refunds in $11.5 million class-action settlement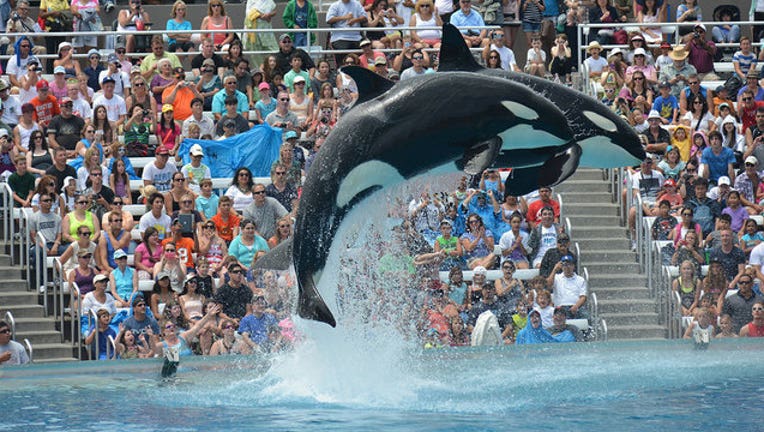 article
TAMPA, Fla. (WOFL FOX 35) - Thousands who purchased annual passes at SeaWorld's theme parks across the country, through the EzPay system, could be eligible for a proposed multi-million-dollar settlement in a class-action lawsuit.
In a lawsuit filed in Florida, SeaWorld Entertainment is accused of automatically renewing annual passes of four plaintiffs, without their permission, and then not refunding them for extra months they paid.
Court filings reveal that, collectively, SeaWorld pass holders overpaid approximately $17.3 million beyond their 12 payments as of February 2018.  Those who purchased their annual passes between specific dates could be eligible for the settlement. Time periods are: December 3, 2008 to December 3, 2014 for Florida and Virginia customers; December 3, 2009 to December 3, 2014 for California and Texas customers. 
"As a result of the settlement, all class members will be entitled to receive cash payments or the equivalent credit toward a pass if they choose to, and those whose passes are still in effect will be able to decide for themselves whether they wish to keep them in effect or terminate them," a court document states.  
The court still must approve the final agreement.  SeaWorld did not admit wrongdoing but agreed to the settlement.