St. Pete and Tampa make their best pitches to Tampa Bay Rays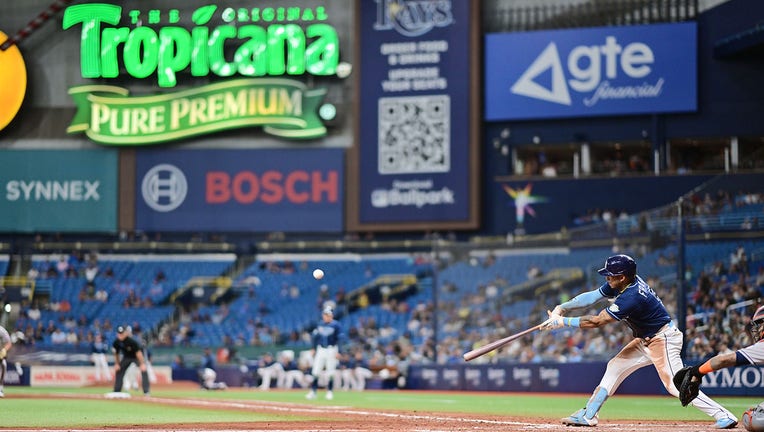 article
TAMPA, Fla. - The Tampa Bay Rays are reportedly fielding offers from investors based in Tampa Bay and around the country, according to a report published on the sports news site, "The Athletic."
Stu Sternberg is reportedly fielding an offer from Dex Imaging CEO Dan Doyle Jr.
Hillsborough County Rays negotiator Commissioner Ken Hagan saw it as a plus for anyone who wants big league ball to remain in Tampa Bay.
"That is 100 percent encouraging and just adds an additional level of comfort to our community that the team is going to remain here," said Hagan.
READ: New professional women's soccer league coming to Tampa in 2024
Sternberg released a statement to the Tampa Bay Times.
"I expect we will build a ballpark in Tampa Bay that will keep the Rays here for generations to come. I also plan on remaining the Rays owner," said Sternberg in the statement.
But that leaves open the possibility of an investor who could help foot the bill for a $1 billion-plus stadium in St. Pete.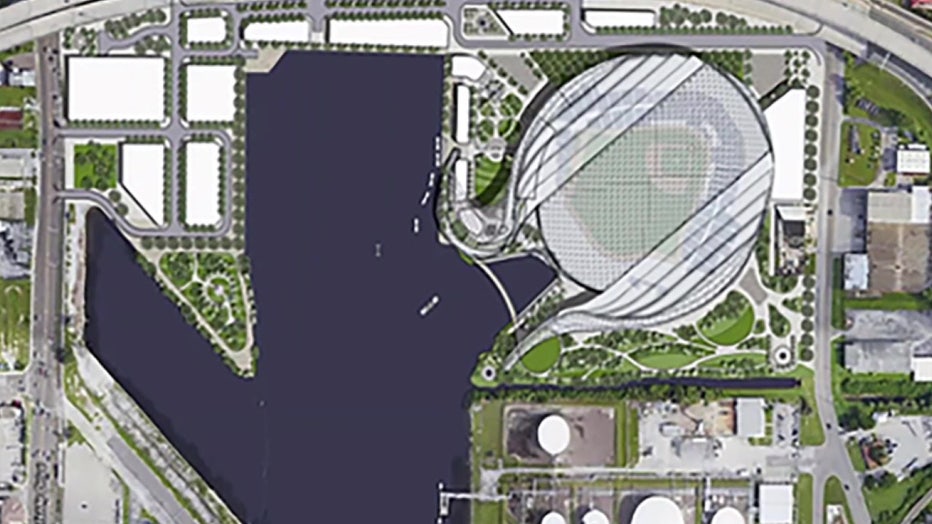 The renderings for a new Rays stadium near Ybor City 
"We are hopeful to adhere to the previously released timeline, which would deliver a term sheet to our St. Petersburg city council for review this summer," said Erica Riggins, a spokesperson for the City of St. Pete. 
But Tampa-Hillsborough still says it's negotiating aggressively with the Rays, and that they had a productive discussion as recently as last Thursday. 
They plan on pitching a proposal that places the stadium on property owned by developer Darryl Shaw near Ybor City.
"It doesn't happen in Tampa without Darryl Shaw," shared Hagan. "Lets just say that."
This sentence in the Athletic Report would likely alarm Rays fans.
"The team also is drawing interest from groups that would relocate the club to one of the cities that is a candidate for major-league expansion."
However, Hagan doesn't see that happening.
"I don't believe that there's an effort to play Tampa Bay against other communities," explained Hagan. "I do believe that the Rays are looking at all their options within Tampa Bay, as they should.
Both St. Pete and Tampa believe they are less than two months away from making their best pitches to the first place Tampa Bay Rays.