St. Pete City Council approves Rays stadium deal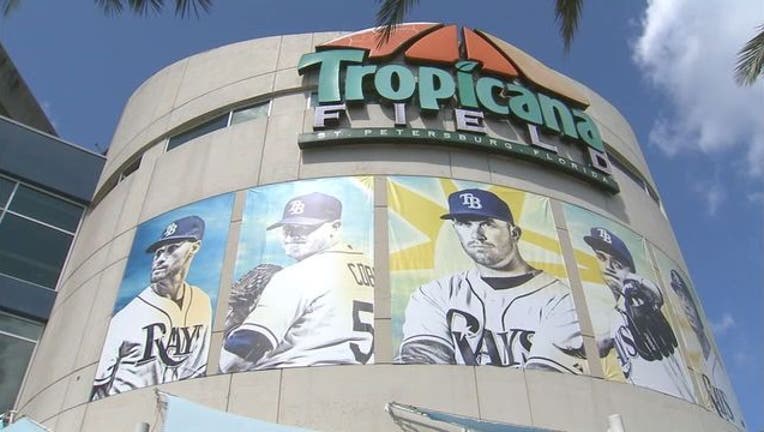 article
ST. PETERSBURG (FOX 13) - Will the outfield grass be greener on the other side? St. Pete City Council has formally approved a deal that would allow the Rays to consider a new stadium site outside of Tropicana Field. 
After the 5-to-3 vote, the Rays will have two options: Stay or go.
If the team decides to stay through 2027, they would keep half the proceeds from developing the Tropicana site. The city owns the plot of land and it has a lot of potential. The property is near downtown, minutes away from the waterfront, and if the team stays the city could build a new stadium.
If they move, the Rays will pay the city about $24 million in penalties because they broke their contract early.
The team can begin exploring sites in Hillsborough and Pinellas counties, where they have wanted to look for years but haven't been allowed to because of their current contract.
The Rays will also have to pay as much is $100,000 toward a study of a master plan for the Tropicana site.
"Should our city council approve this agreement, our focus will shift toward keeping Tampa Bay Rays in St. Petersburg forever. I will announce the formation of a Baseball Forever Campaign to include St. Pete-based fans of the team, business leaders and elected and government officials," St. Pete Mayor Rick Kriseman wrote in an opinion column in the Tampa Bay Times before the vote. "They will be asked to pitch our city to the Tampa Bay Rays by demonstrating future fan and corporate support and the many benefits of remaining on the current site, perhaps on the site's eastern half closer to our bustling downtown and waterfront."