St. Pete man arrested for death of 7-week-old son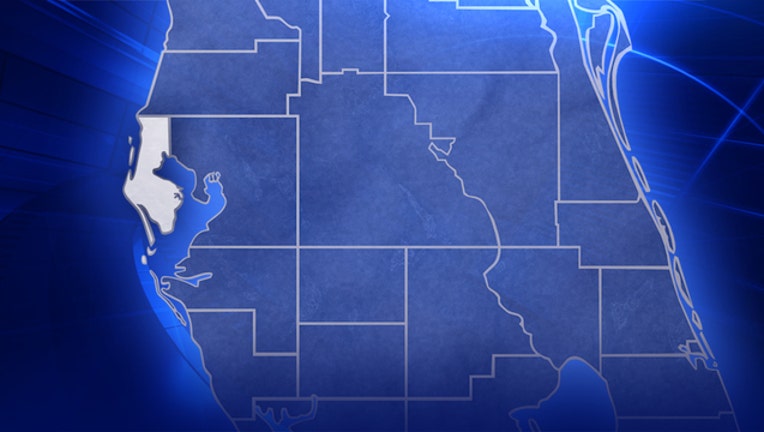 article
Police say a new dad shook his young son to death, then lied about it.
According to St. Pete police, little Angelo Guadalupe was taken to All Children's Hospital back on June 29 after his father said he found the 7-week-old unresponsive in his crib while the boy's mother was at work.
Little Angelo underwent surgery but died a week later.
Doctors later determined that the infant had suffered extensive internal injuries and blunt head trauma, likely from being shaken.  Police tried to follow up with the father, Michael David Guadalupe, but they say he refused to speak with them.
Guadalupe, 27, was arrested on first-degree murder charges.