St. Pete offers free tree recycling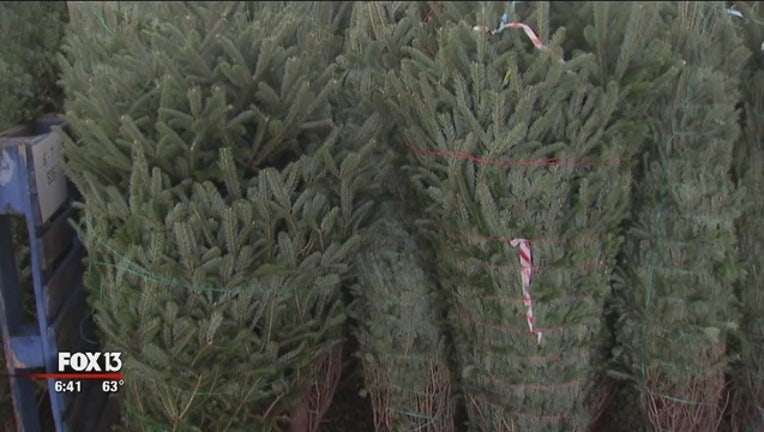 article
ST. PETERSBURG (FOX 13) - If you live in St. Pete and want to recycle your Christmas trees this year, there's a way to turn it into yuletide mulch - and you don't even have to leave your house.
City officials say they'll be picking up those trees on January 14. Just make sure it's clear of ornaments, lights and garland.
There are a couple of disposal options - You can either drop off the tree at one of five brush sites, or let city sanitation crews collect them on January 14.
For those wishing to drop off their trees, St. Petersburg offers free Christmas tree recycling at any of the five city brush sites:
- 1000 62nd Avenue N.E.
- 7750 26th Avenue North
- 2500 26th Avenue South
- 4015 Dr. M.L. King Jr. Street South
- 2453 20th Avenue North
Brush sites are open seven days a week, from 9 a.m. to 5:30 p.m., Monday through Friday; and 8 a.m. to 5:30 p.m. on Saturday and Sunday. Brush sites are closed on Thanksgiving, Christmas, and New Year's Day. For more information, visit www.stpete.org/brushsites.
For sanitation pickup, just put the tree by the curb.