St. Pete police want to identify car burglars who used stolen credit cards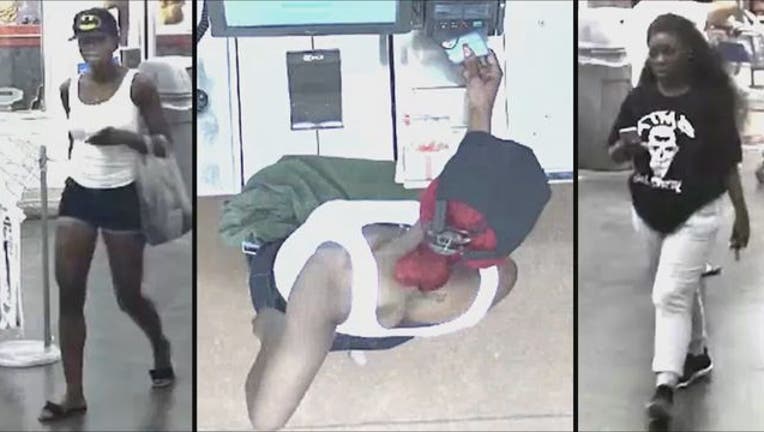 article
ST. PETERSBURG (FOX 13) - St. Petersburg detectives are searching for two female suspects who used stolen credit cards.
They said the two women smashed two car windows and stole purses at the LA Fitness, located at 7044 22nd Avenue on July 11. Detectives said the two suspects used credit cards from the stolen purses and made purchases at several stores.
Anyone with information on their identities are asked to call the St. Petersburg Police Department at 727-893-7780 or text "SPPD" and your anonymous tip to "T-I-P-4-1-1."
Police also wanted to remind drivers to avoid becoming a target, and place all purses or valuable items inside your trunk so they cannot be seen. They also said to remove all keys and key fobs before locking your car doors.