St. Petersburg mayor proposing plan for $6.5M BP settlement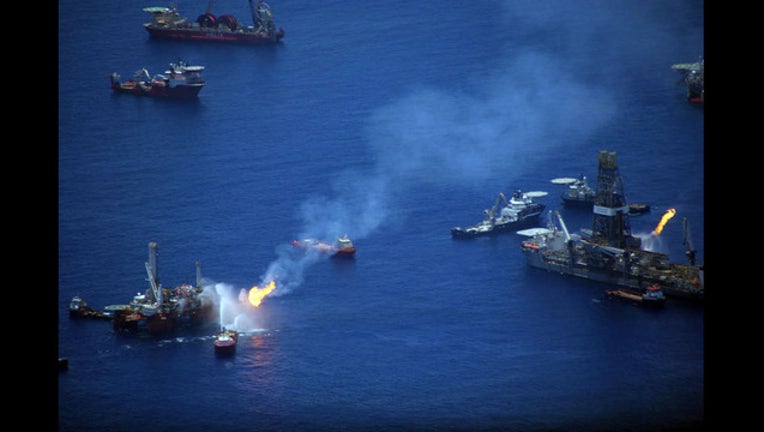 article
ST. PETERSBURG (AP) - St. Petersburg Mayor Rick Kriseman wants to spend the city's share of the BP oil spill settlement on a bike share program and plans for adapting infrastructure to extreme weather and climate change.
The city will receive an estimated $6.5 million from the $21 billion settlement between BP and five gulf states, including Florida.
Kriseman sent a memo with his recommendations to the city council on Tuesday, and he posted his proposal on his Facebook page. Kriseman also suggests planting new trees, starting a private commuter ferry from St. Petersburg to Tampa's Channel District, establishing a $1 million arts endowment and making energy-efficient upgrades to city facilities.
City council members will make their recommendations for the settlement money on Thursday.