Stalking, manslaughter charges in overnight crash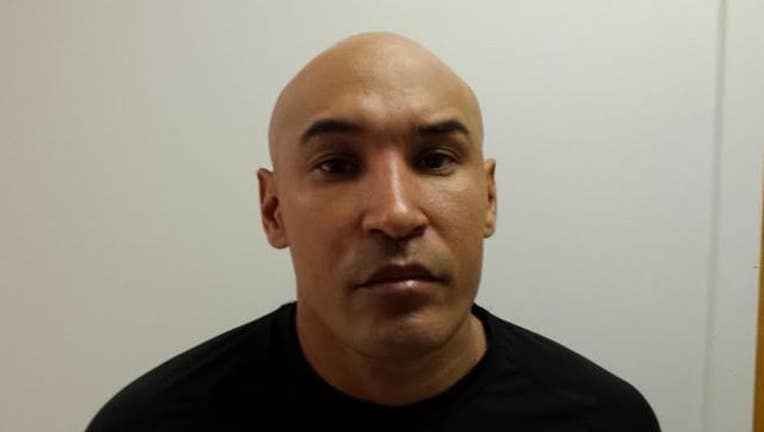 article
PINELLAS PARK (FOX 13) - Police are releasing new details about a fatal crash that happened in Pinellas Park early Saturday morning.
The crash was reported around 1 a.m. on 66th Street at 100th Avenue.
It's now believed the crash may have been connected to a domestic incident involving both drivers and the passenger.  Police say Yordan Acosta Cortina was following his ex-girlfriend, Madelyn Gonzalez-Mederos, as she left her place of work with her new boyfriend, Addienys Calderon-Martinez.
The investigation has revealed the suspect, Cortina, has been stalking Gonzalez-Mederos due to a recent break up. Authorities say he followed her in his car at a high rate of speed, and a Pinellas County deputy spotted the cars.  Before the deputy could catch up, police say Gonzalez-Mederos lost control of her car and crashed.  Calderon-Martinez died at the scene, and Cortina stopped his car at the crash site.
Gonzalez-Mederos was transported to a local hospital with non-life threatening injuries and explained the situation to police.  In an interview, Cortina relayed a similar statement to detectives about what took place and he denied ever using his vehicle to strike or ram the victim's vehicle.  At this time there is no evidence that this took place.  Cortina stated that he was only trying to confront his ex-girlfriend about their break up. 
He was charged with Aggravated Stalking and Manslaughter and transported to the Pinellas County Jail.
The investigation continues.