State cabinet race heads toward recount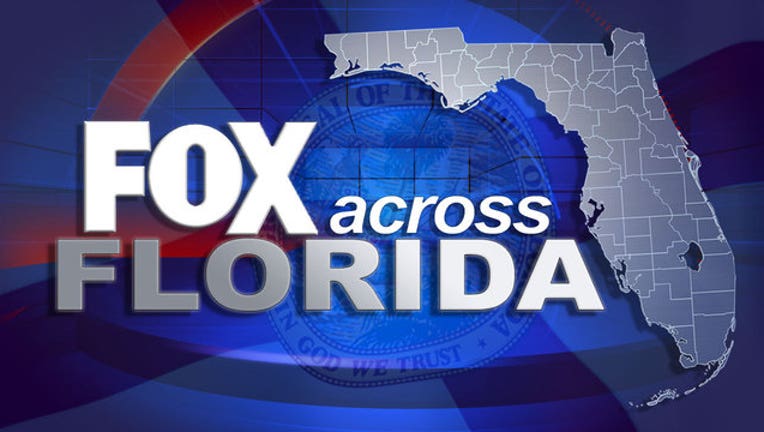 article
TALLAHASSEE (NSF) - Despite a declaration of victory Tuesday night by Republican Matt Caldwell, the race for Florida agriculture commissioner likely will require a recount, joining expected recounts in the U.S. Senate race and a handful of state legislative contests.
Caldwell, a state House member from North Fort Myers, led by less than 13,000 votes late Wednesday morning in the Cabinet race against Democrat Nikki Fried. Slightly more than 8 million votes were cast in the race, according to numbers posted by the Florida Division of Elections.
"This is the closest race since we've seen here in Florida since Bush v. Gore in 2000 --- we're heading into a recount," Fried, a Fort Lauderdale lawyer and lobbyist, said in a prepared statement Wednesday morning. "We are going to ensure that every vote is counted, in a race this close, everyone's voices must be heard so the will of the people is upheld."
Caldwell declared victory Tuesday night at an election-watch party. His campaign did not immediately respond to a request for comment Wednesday.
The state elections website had Caldwell with 50.08 percent of the vote to 49.92 percent for Fried. A machine recount is triggered when the margin of victory is 0.5 percent or less. A manual recount would be called if the vote margin is 0.25 percent or less.
Meanwhile, the highest-profile recount is anticipated in the U.S. Senate contest, where Republican Gov. Rick Scott also declared victory late Tuesday.
But Democratic U.S. Sen. Bill Nelson's campaign described Scott's declaration as premature, as the vote difference Wednesday morning was just over 30,000 from among 8.13 million votes cast. Scott had 50.19 percent of the vote, while Nelson was at 49.81 percent.
"We are proceeding to a recount," Nelson said in a prepared statement.
Scott campaign spokesman Chris Hartline responded Wednesday that the "race is over."
"It's a sad way for Bill Nelson to end his career," Hartline said in a statement. "He is desperately trying to hold on to something that no longer exists."
Nelson's campaign said in a news release that it intends to observe all 67 county elections supervisors for "irregularities, mistakes or unusual partisan activities."
"We expect the supervisors, regardless of their party affiliation, will discharge their constitutional duties," said Marc Elias, an election lawyer representing the Nelson campaign.
Three legislative races also appear likely to require recounts.
In the state Senate, incumbent Republican Dana Young trailed by 289 votes at midday Wednesday to Democratic challenger Janet Cruz, the House minority leader. Young and Cruz are battling in Hillsborough County's Senate District 18.
In the House, Republican Elizabeth Fetterhoff was up by 72 votes Wednesday morning over Democratic incumbent Patrick Henry of Daytona Beach in Volusia County's House District 26.
Also, in Palm Beach County, Republican Mike Caruso was up by 124 votes over Democrat Jim Bonfiglio for the House District 89 seat, which is open because Rep. Bill Hager, R-Delray Beach, faces term limits.
The first unofficial returns are due to the state Division of Elections by noon Saturday from county canvassing boards.
Secretary of State Ken Detzner will order any recounts.
A recount must be conducted before noon Nov. 18, when the official returns are due from each county canvassing board.
The Florida Elections Canvassing Commission --- comprised of Scott and two Cabinet members --- is slated to meet 9 a.m. Nov. 20 to certify the election results.