Student arrested for bringing gun on bus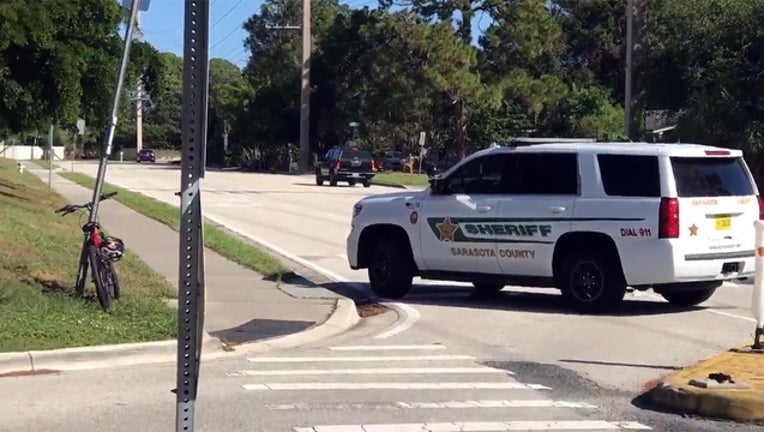 article
SARASOTA (FOX 13) - Five Sarasota schools are in a precautionary lockdown after a report that a gun was spotted on a school bus.
According to the district, officials received a report that a Riverview High School student had a gun on a bus. 
They say the student did not remain on campus, but "in an abundance of caution," they locked down Riverview and Suncoast Polytechnical high schools, Suncoast Technical College, and Phillippi and Wilkinson elementary schools.
Deputies searched for the student on the ground and from the air. They later arrested a 17-year-old on weapons charges.
Reports indicate the student did not make any threats or allude to any acts of violence.
The student was found at a bus station in the city of Sarasota.
He is charged with possessing a firearm on school property, possession of a firearm by a convicted felon, and criminal mischief.