Student arrested for gun at Lakewood High School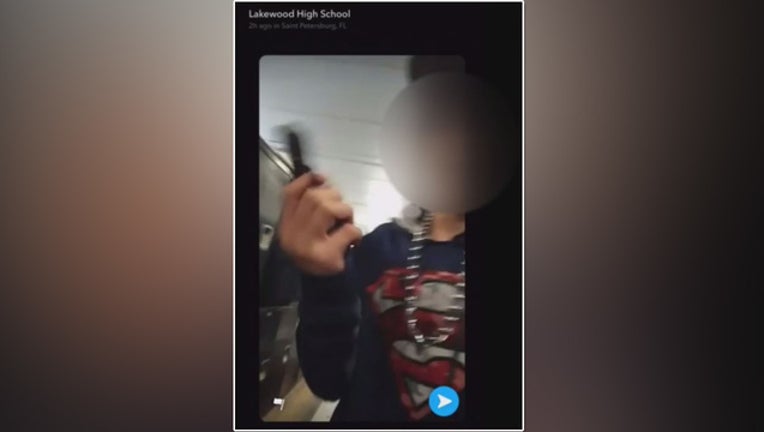 article
ST. PETERSBURG, Fla. - Police in St. Petersburg arrested a teen who was seen in a video on campus with a gun. 
Police received a call just after 9:30 a.m. Monday about a weapon on campus at Lakewood High School after several students alerted the school resource officer to a Snapchat video showing the teen on school campus waving around a gun. 
The school was put on lockdown and during a search off-campus, police found a gun inside a backpack. 
Police have arrested two teens who now face felony charges of possession of a weapon on school campus and aggravated assault.